Positive healthcare for an active happy life.
We can't forget about our four-legged friends! Want to help your pets stay healthy and active? We have an entire pet line of hemp drops (for both cats and dogs) that are especially good for keeping pets healthy, calm and comfortably active.
Find Joy in good health.
Not all CBD Extract is created equal. Urbal Activ processes provide a reliable pure and potent level of CBD Extract to promote the most consistent results.
Urbal Activ 7 LTD
Whether you are recovering from a post exercise soreness, or if you want to renew your energy and relax, our family of products are the perfect solution for you.
CBD Extract is shown to reduce anxiety and act as a stress reliever.
CBD Extract is shown to reduce post exercise soreness in your muscles and joints, improve recovery time to feel better, faster.
99% Pure CBD Extract
Urbal Activ CBD-infused Balm uses CBD of the highest purity wrapped in successive layers of lipids and CBD Extract to deliver deep, long-lasting relief.
Email:[email protected]
Phone: (602) 772-0606
International: (877) 772-1854
Address: 1775 W. University Dr
Suite 122
Tempe, AZ 85281
Hours of Operation:
In Store Purchases
10am-3pm Monday-Friday
Description
100% USDA Certified Organic
Herbicide and pesticide free
Veterinarian formulated
Contains only two ingredients, full spectrum hemp extract with naturally occurring CBD and organic coconut oil
Caring for your dog means choosing natural products that may help to support a normal inflammatory response. Pet Releaf's USDA Organic CBD Hemp Oil 200 For Dogs (previously known as, CBD Hemp Oil 700) contains 200 mg of active CBD per bottle, intended for small to medium-sized dogs who struggle with common canine health needs, such as situational stress, as well as healthy pups as an everyday supplement. Each usage will provide your dog with 11 mg of Organic Full Spectrum Hemp Extract and 6.7 mg of naturally occurring terpenes and flavonoids meaning that they can get access to all the health benefits of CBD on a daily basis. Our CBD Hemp Oil 200 doesn't have any known negative side effects, so your pup can enjoy the benefits without worry.
Throughout the entire manufacturing process of all our hemp oil products, we are at the helm to ensure that your pets are provided with fully natural, organic products with no added solvents. Shop all our CBD dog products and buy now to start your dog on the #1 trusted CBD brand for pets.
Bottle Potency Composition
Each dropper contains 11 mg of USDA Organic Full Spectrum Hemp Extract
Each bottle contains 200 mg of Active CBD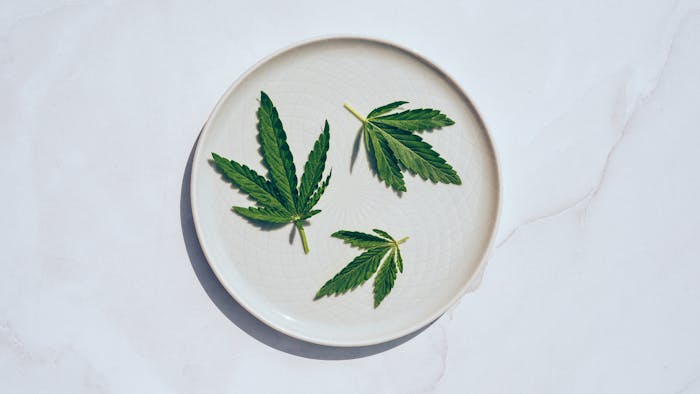 A report from Allied Market Research on the Cannabidiol (CBD) Skin Care market projects that it will reach $3.484 billion by 2026 with a CAGR of 24.8% from 2019-2026. The CBD Skin Care Oils market is also expected to grow at a 24% CAGR through the forecast period.
The legalization of cannabis and cannabis derivatives has increased the popularity of CBD in the wellness and personal care industries. Consumers are now looking for CBD-infused products with natural active ingredients over other chemical-based cosmetics. Upscale retailers and private label brands in the cosmetics market have launched CBD-based products and the trend is expected to continue in skin care.
The departmental store distribution segment is anticipated to dominate the global CBD skin care market, with a CAGR of 23.5% during the forecast period.