This endeavor led them to search for the optimal genetics, ultimately discovering them in wild hemp that grew across middle America. These genetics would later become the basis of their hemp-based CBD products, named after a brave little girl, Charlotte Figi who struggled with catastrophic Epilepsy.
In 2013, the world was introduced to the journey of the Stanley Brothers' mission, when CNN's Dr. Sanjay Gupta featured Charlotte's life-changing story, which ultimately became the tipping point for thousands of medical refugees to move to Colorado to acquire the Brothers' tincture. Charlotte's story challenged public perception, changed laws, ignited research, and accelerated the CBD industry both in the United States and across the world.
As the world took notice, the company rapidly expanded, and in 2018, Charlotte's Web completed an IPO and with the 2020 acquisition of Abacus Health, Charlotte's Web has now become the global leader in hemp-based CBD products.
In 2009, the vision of the Stanley Brothers was born – serve the community through wellness. From growing medical marijuana for cancer patients in an emerging industry that was still focused on THC, the Stanley brothers focused on researching and leveraging the potential health benefits of CBD and other cannabis compounds.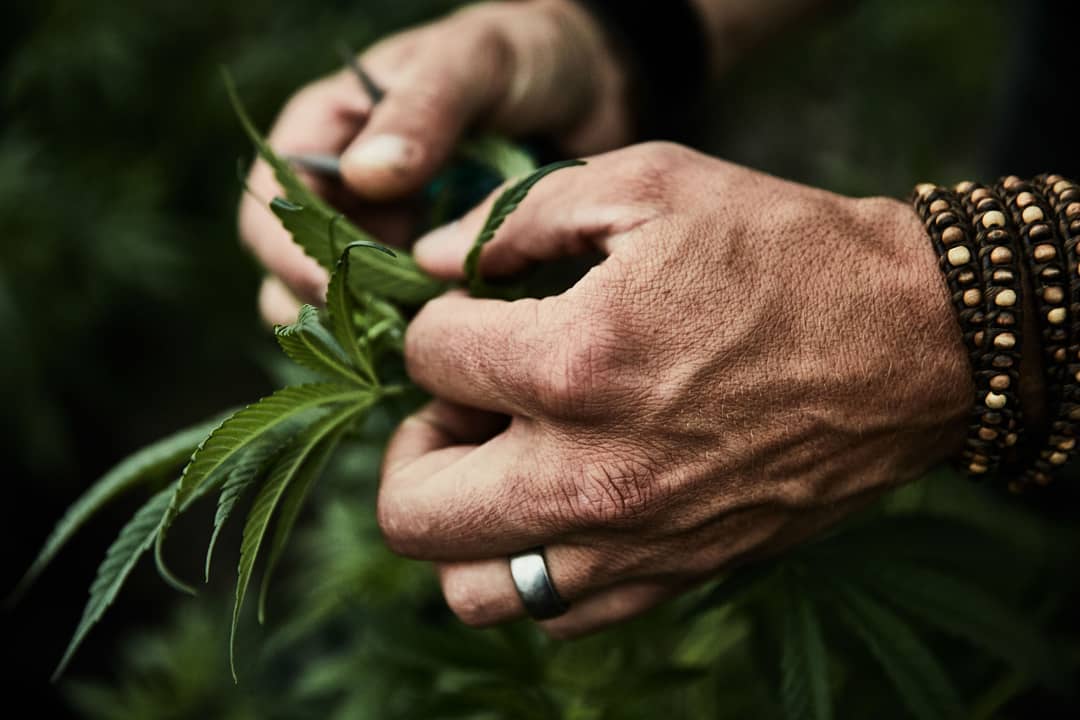 Instead of focusing on producing high THC levels, ReCreate is centered on the precise amounts needed to create a healthier, balanced life. ReCreate uses the benefits of the entire cannabis plant and mixes them with other helpful botanicals, creating edible in the form of gummies, tinctures (oils), chocolates, and holiday bark.
All seven of the Stanley Brothers. Photo: The Stanley Brothers
Chocolates and oil. Photo: ReCreate Cannabis
ReCreate
Stanley Brothers' successful CBD and cannabis products became so successful, that they have developed into their own brands.
From the very beginning, the Stanley Brothers' goal was to give back to society by helping people medicinally. Since then, it has been their mission to donate their money and resources to groups that help families, women, children, and veterans as well as those that prioritize agriculture.
Giving Back
People wonder what CBD will feel like, but unfortunately, there is no specific answer since it differs for each person.
Stanley Brothers podcast interviewee Heather Jackson, CEO of Realm of Healing. Photo: Stanley Brothers