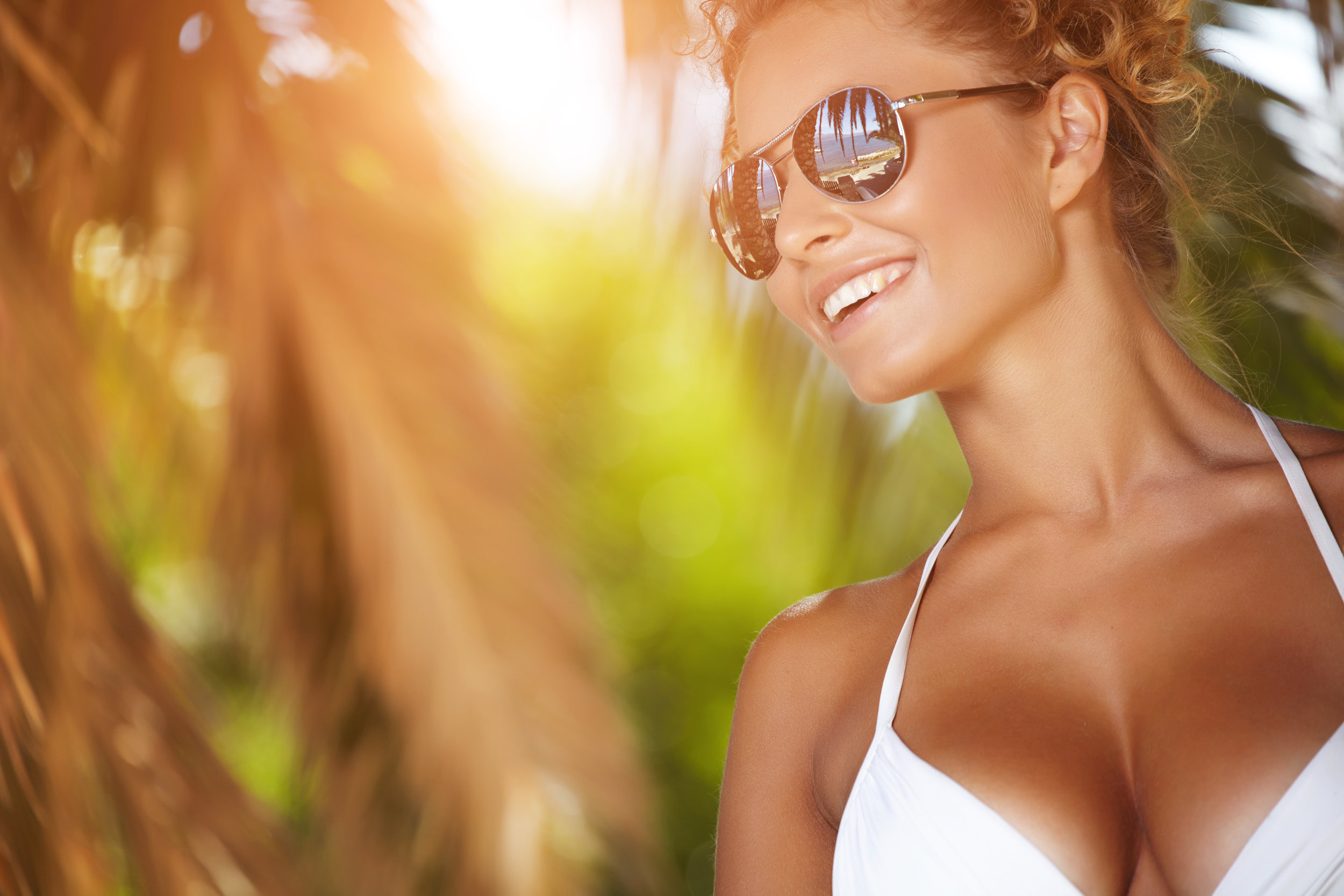 Now offering airbrush spray tans using organic Sjolie brand tanner with option to add on cbd oil:
Carry a beautiful bronze glow all year long without the sun damage with a personalized airbrush spray tan. Color can be individualized to your skin tone and goals. Our formulas are hydrating and anti-aging with the option to add shimmer, citrus scent and cbd oil. $30. Add-on's additional $5-10.
CBD Oil add on to spray tan: add $10
When applied topically, CBD will penetrate through the pores and epidermis, absorb into the body to react with its natural cannabinoid receptors ultimately resulting in balanced skin and pain management. CBD oils used topically rejuvenate & soothe the skin, noticeably relieving pain, rashes and irritation, reducing acne, reducing inflammation, hydrating the skin, plus it has antibacterial antioxidant and antimicrobial properties. The Restore CBD Contrate is ideal for anyone experiencing:
mv2_d_3456_5184_s_4_2.jpg/v1/crop/x_0,y_513,w_3456,h_4639/fill/w_173,h_232,al_c,q_80,usm_0.66_1.00_0.01,blur_2,enc_auto/IMG_1520.jpg" alt="IMG_1520.jpg" width="" height="" />
Organic Ingredients
Reduction of free radicals
THE ORIGINAL CBD TANNING CO.
Acne, psoriasis and eczema relief