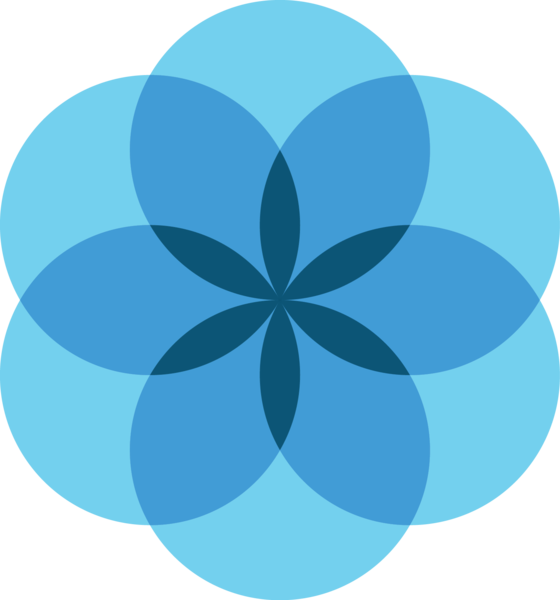 Welcome to our store! We offer hand picked pharmaceutical grade supplements, diagnostic testing kits as well as personal health aids to improve the quality of your life. Feel free to browse away!
Why Choose Us?
The Benefits of Taking CBD Oil: High Bioavailability and Fast-Acting Support
Award-Winning CBD Oils Crafted By Green Roads' Licensed Pharmacist
How is Green Roads' CBD Oil Made?
Shaya Lab Phytonutrient Rich Hemp Extract tinctures and capsules help you deal with your everyday stress, mood and sleep disorder, anxiety, depression, pain for a better balance between your mind and body.
All Shaya Lab products are pharmaceutical grade, non-psycoactive (0% THC), non-GMO, organic certified single source and gluten free.
Ingredients: Full Spectrum Hemp Extract, Organic Hempseed Oil, Stevia Extract.