Easy-to-use chews, oils, and balms with Primal quality you can trust. The powerful benefits of full and broad-spectrum cannabinoids provide a soothing, all-natural option to help manage your pet's stress and anxiety.
Sign up for our newsletter & be the first to know about special promotions, new products, and more!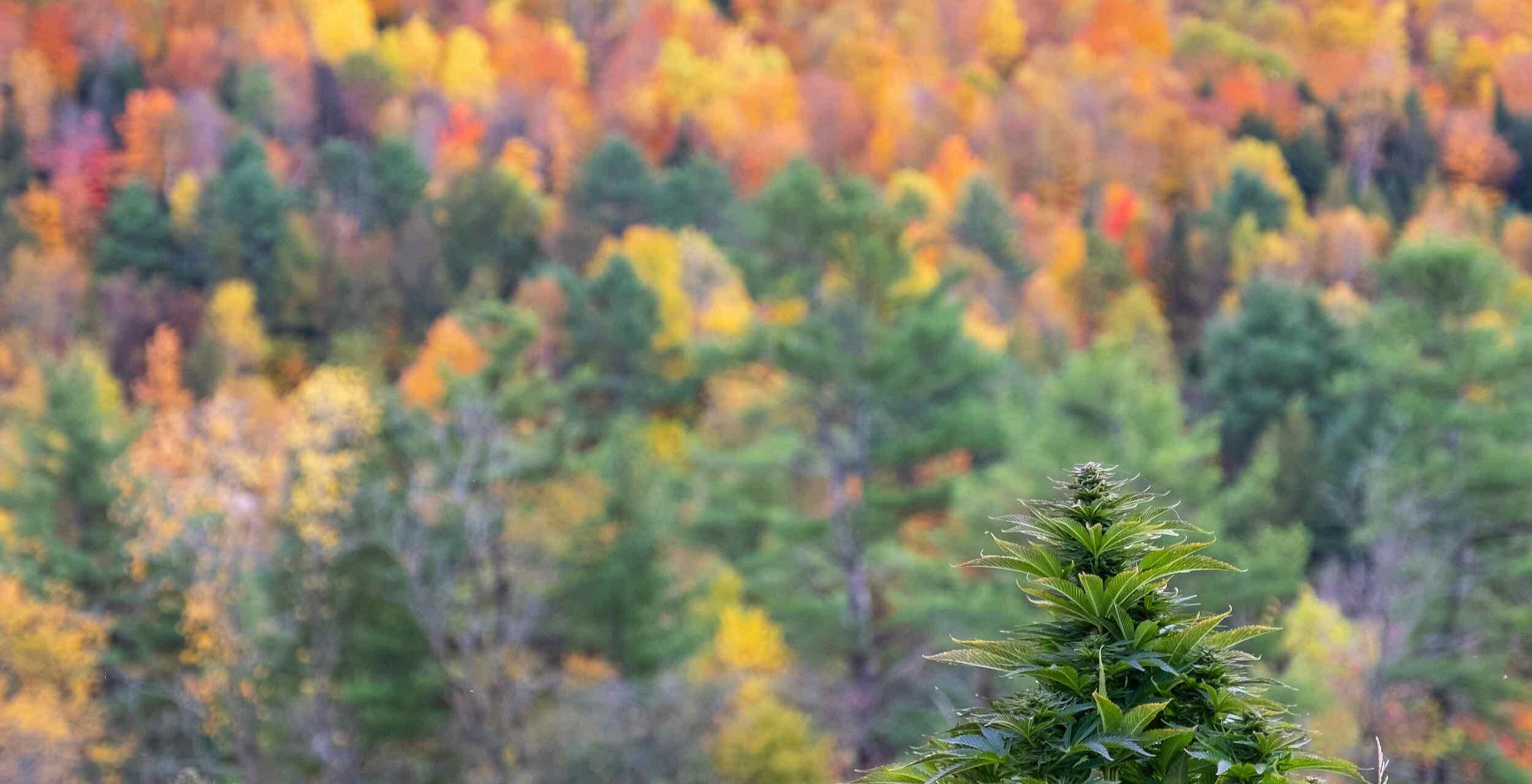 Experience the quality of small-batch, herbalist-crafted CBD.
Why Primal Botanical?
Handcrafted for quality, our slow-infused CBD oil drops come in two sizes and three flavors to match your preferences. Not just for humans… CBD oil is great for dogs, too!
Our high-potency CBD rubs and body butters help to deliver the benefits of CBD and botanicals directly to the location they're needed.
Tested in at 88.4% CBd with a ton of terpenes. This is a delicious daytime dabbable product!
Otto2 CBD hemp sauce