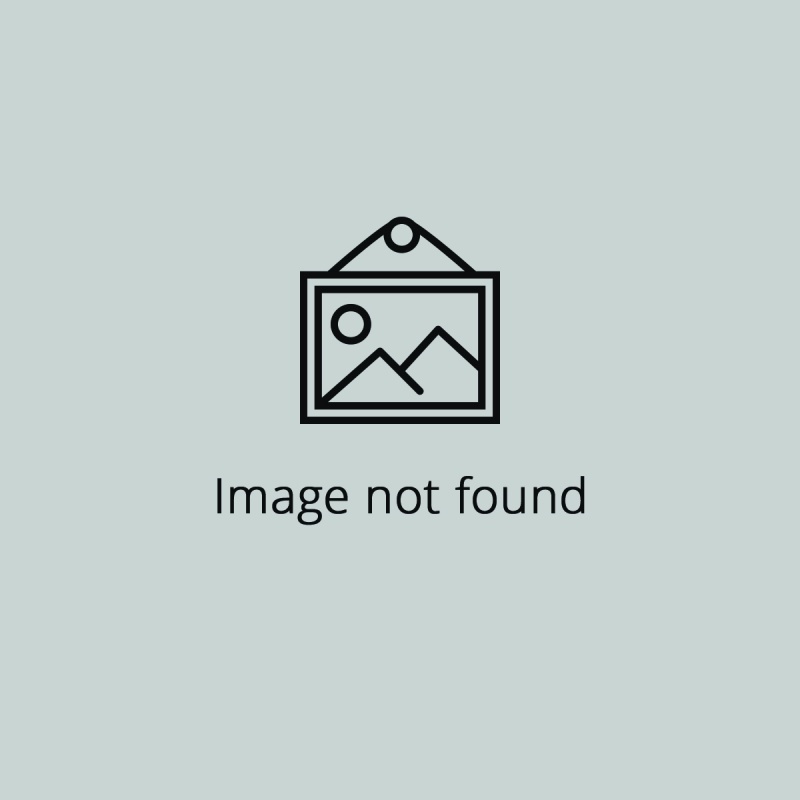 The overall name for this plant group is Cannabis, another word for hemp. Some plant varieties are breed to have higher levels of CBD. Our product is derived from the Cannabis Satvia variety.
Did you now that the hemp plant is one of the oldest medicinal and sustainable cultivated plants of mankind, having been used for thousands of years? At some point in history, hemp received notoriety for its "negative" attributes, but has regained interest in past years after numerous studies and medical research into the positive effects of hemp and it's many cannabinoids.
1st raw chocolate infused with CBD in Europe
–>
–>
What is hemp?
The hemp plant is one of the fastest growing plants around and was one of the first plants to be spun into usable fiber 10,000 years ago. It can be refined into a variety of commercial items including paper, textiles, clothing, biodegradable plastics, paint, insulation, bio fuel, food, and animal feed. Humans can also consume hemp in form of tea, oil and as a superfood seed. From the hemp plant (leaves and flowers) you can extract up to 113 different Cannabinoids. One of the main Cannabinoids, which has been researched the most with a variety of benefits is CBD (Cannabidiol). It's known for supporting the body's own natural ability to regain balance.
As with the other organic CBD products in our line of CBD edibles, our organic CBD White Chocolate contains several therapeutic cannabinoids, such as:
Taking advantage of the hemp plant, we've included various cannabinoids in our organic CBD edible, including:
Known as the mother cannabinoid, CBDA is the precursor to CBD. It's a non-psychoactive cannabinoid, and research suggests that it has many therapeutic properties. Studies indicate that CBDA is more effective at relieving nausea and vomiting than THC or CBD. The cannabinoid also has anti-inflammatory properties and antiproliferative effects.
What is organic CBD White Chocolate?
Researchers discovered that CBG decreases inflammation associated with Crohn's disease, ulcerative colitis, IBD, and IBS. Along with its anti-inflammatory properties, research indicates that CBG has antiseptic, antibacterial, and antimicrobial effects, giving it the power to combat infections.
Crafted with organic activated hemp, our organic CBD edible blends the benefits of organic CBD with dark chocolate, ensuring you experience relief and a delicious snack. Our organic Dark Chocolate CBD includes 70% organic cocoa and multiple cannabinoids from the hemp plant.
We crafted our organic CBD White Chocolate to boost your emotional, immune, and digestive health so that you may encounter a better quality of life using one of our best organic CBD edibles.
Activated Hemp
Formulated with organic premium white chocolate, this type of CBD remedy offers another great way to experience the benefits of activated hemp. Unlike our organic Dark Chocolate CBD, this CBD edible contains milk, soy, and peppermint white chocolate, guaranteeing you receive a delicious and therapeutic experience!
Responsible for providing a psychoactive effect, large amounts of THC can provide a "high" sensation. Our organic CBD products — including all of our organic CBD edibles — have trace amounts of THC in them. Research suggests that this cannabinoid may offer therapeutic effects on pain, insomnia, nausea, anxiety, and more.
If you think you have been blocked in error, contact the owner of this site for assistance.
Block Technical Data
Click here to learn more: Documentation
About Wordfence
Wordfence is a security plugin installed on over 4 million WordPress sites. The owner of this site is using Wordfence to manage access to their site.