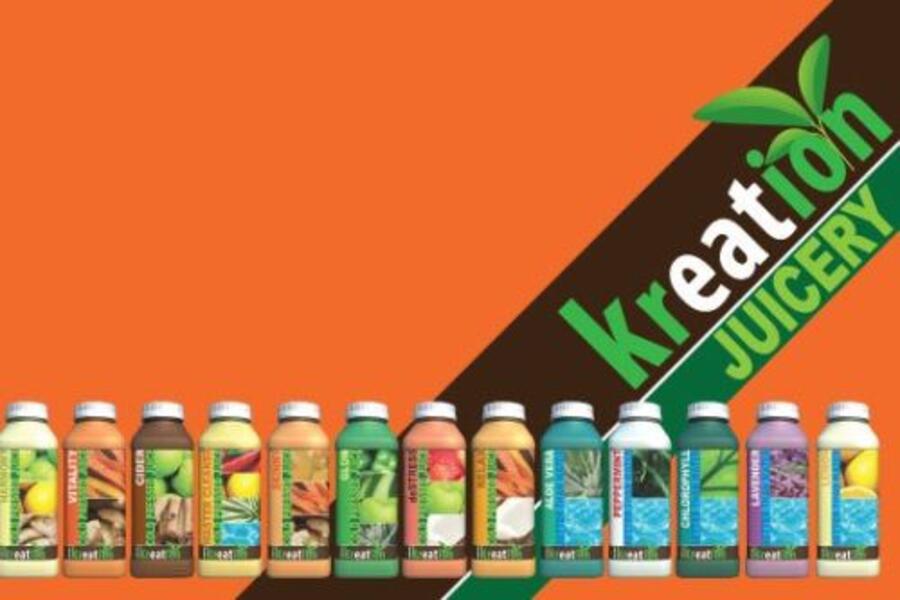 240A South Beverly Drive
Beverly Hills, CA 90212
Tel: (310) 859-3947
Continuing the mission of Kreation Kafe, Kreation Juicery provides healthy and delicious drinks designated to invigorate body and mind for all. The Juicery serves "Pressed Juice" which has significantly more nourishment and health benefits than traditional juicing methods. For those that can't make it to our location and don't have access to a "juicemobile" we offer home delivery right through our website!
9635 South Santa Monica Boulevard
Beverly Hills, CA 90210
Tel: (310) 274-8765
Oliver Cafe Restaurant
8950 West Olympic Boulevard
Beverly Hills, CA 90211
Tel: (310) 888-8833
9601 Wilshire Boulevard
Beverly Hills, CA 90210
Tel: (310) 888-8160
Related Restaurants
9400 S. Santa Monica Blvd, Suite 102, Beverly Hills, CA 90210 1.800.345.2210