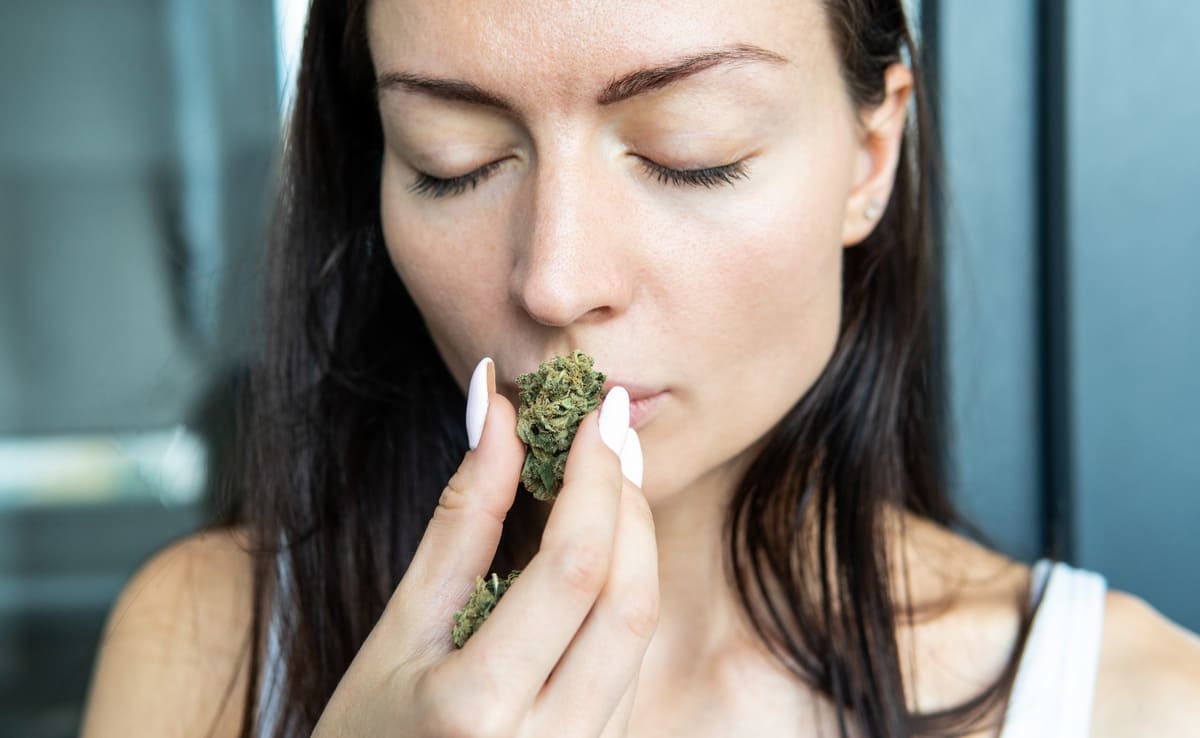 Beyond the transportation aspect, you may be wondering what the benefits of CBD are on the plane? Why take CBD before taking off?
When it comes tointernational flights, it is not advisable to travel with CBD. Even if you think you're traveling to a country where cannabis is legal, it's not automatically legal to transport it by air. In some countries, traveling in possession of hemp, even if it only contains CBD, can result in heavy fines and penalties. This is particularly the case in Croatia where possession of cannabis is punishable by 3 to 15 years in prison, whether it is THC or CBD. Not to mention the most extreme cases such as sub-Saharan Africa which still applies the death penalty.
To avoid confusion, it is strongly discouraged to carry CBD flowers and resins on the plane. If you're carrying oils, creams, or edibles, you're not likely to have any problems at the airport security gates.
To help you fall asleep
Although CBD is becoming more and more popular and democratized over the years around the world, it is not yet legal everywhere. For some, CBD has become a natural alternative to drug treatments, and they can't see themselves traveling without it. But how can you fly with a substance that might seem illegal to the authorities? How to enjoy the benefits of CBD on the plane without having problems with customs?
Flying for several hours often means discomfort, especially if you already suffer from chronic pain in normal circumstances. Once in the plane, you can't move your legs, you can't always recline in your seat, your neck becomes stiff. in short, the pain intensifies and sometimes becomes unbearable. To limit this discomfort, taking CBD before boarding the plane will relax your muscles, be less tense, and relieve existing pain.
Have a certificate and a tax receipt
If you want to travel to Europe with CBD legally, it is essential that you have a tax receipt and a certificate that proves the origin of the hemp. Without these papers, the authorities cannot know where the product comes from and what its active components are. Even if you think you're doing the right thing by transporting a legal product, it's this oversight that can cause you to lose time and lead to more thorough checks. Keep your products with the packaging, labels and receipt so that you have as much evidence as possible.
If you suffer from anxiety, you know that being locked in a closed place for a few hours can easily trigger an anxiety attack. Of course, these attacks are completely beyond your control, and it's not always easy to avoid them. In this case, taking CBD before flying can help you avoid the onset of these anxiety attacks.
Listen up, fliers. You can now bring your CBD oil on an airplane.
Support local journalism
The Transportation Security Administration recently updated its medical marijuana policy to allow fliers to bring FDA-approved products and medications that contain hemp-derived cannabidoil, more commonly known as CBD, with them when they fly.
TSA's recent change was made in compliance with the Agriculture Improvement Act of 2018, which removed FDA-approved hemp and cannabis derivatives with "extremely low" levels of tetrahydrocannabinol, commonly known as THC, from the Controlled Substances Act. For hemp-derived CBD products to be legal under the Agriculture Improvement Act of 2018, they must contain less than 0.3% of THC, the compound found in marijuana that creates a high.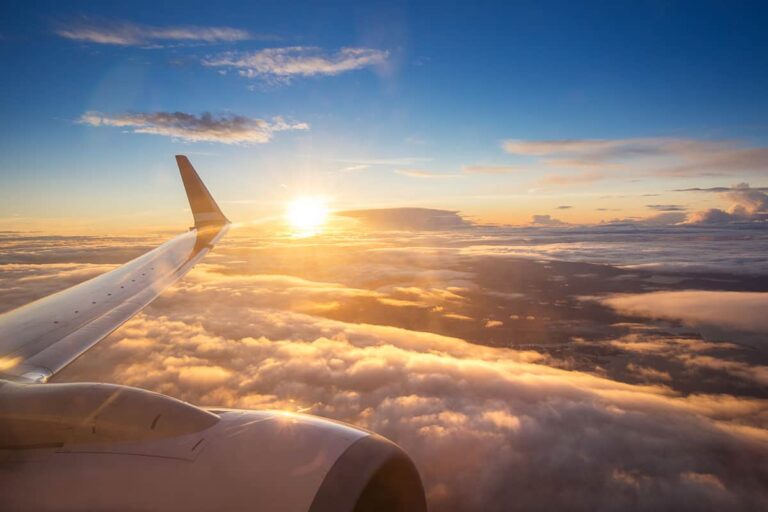 It's also important to consider any countries where you might need to stop over too, not just your final destination. You might only be on their soil for a matter of minutes for a mad dash from one plane to another, but you could find yourself in serious trouble if what is in your bag is not on their tick list.
Remember though, if you are carrying the CBD oil in your hand luggage it must be less than 100ml and be visible on your personage in a clear plastic bag, as per the rules for any liquid being taken through airport security. This will allow for a smooth airport experience and few hold-ups if you have prepared for this in advance.
The issue with travelling carrying CBD oil isn't that of taking it onto the plane and out of the UK but actually the legality of taking it into – or having it in your possession in – the country you are travelling to.
Although the knowledge and understanding of CBD is improving all the time due to its increasing demand and regard, there is still a wariness and reluctance from some countries to accept that despite its roots in a cannabis plant, CBD is not an illegal drug.
What Countries Don't Allow CBD Oil?
UK law allows you to travel with CBD oil in your hand luggage if it is less than 100ml or in your hold suitcase.
Even if you have purchased your CBD legally elsewhere, you can safely bring it back into the UK as long as it follows customs regulations and UK law as previously mentioned.
Please check with the country you're visiting by contacting immigration or speaking to your airline before travelling with CBD.
Is It Legal To Take CBD Oil Onto A Plane In The Uk?
CBD stands for cannabidiol, a well-known derivative of the cannabis plant, frequently used in wellbeing programmes to support a healthy lifestyle.
With many claiming CBD oil helps their health and wellbeing in a large variety of cases; it's no wonder that CBD products have surged in popularity in recent years.