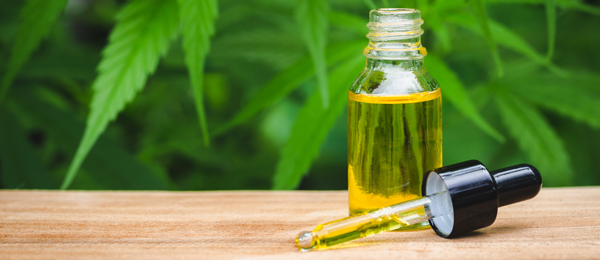 However, CBD derived from marijuana still remains illegal under federal law.
Are CBD oil/other products legal?
Also, only purchase CBD products from facilities that rigorously test their products.
How do I avoid getting arrested for possession of CBD products?
True CBD products from hemp contain untraceable amounts of THC.
The first question asked to Mr. Brisbo was essentially "what gives you the right to do this without any legislation?" His response was that CBD is a derivative of the cannabis sativa plant, and that CBD would now be included in this definition, even if produced from a hemp plant with little to no THC. He said that the federal definition of Marijuana, which finds that cannabis sativa with less than 0.3% THC is not considered regulated Marijuana, is only incorporated into the Michigan's hemp laws but not its marijuana laws. For its marijuana laws, there is no "THC qualifier", so in Michigan, any derivative of the cannabis sativa plant other than from sterilized seeds, oil from seeds, and mature stalks is considered a controlled substance.
So if this ban has little to no teeth, why did Mr. Brisbo even bother with it? I can see three reasons. First, a recent case governing the federal interpretation of the Controlled Substances Act found that CBD was covered by the Act. Mr. Brisbo is announcing to the public that he reads Michigan's laws restricting Marijuana, as well as the state's legal definition of marihuana in the Public Health Code, as including CBD. While he lacks the power and political will to enforce this position at the moment—or as his interviewer stated in LARA Live—"this isn't the law enforcement 'time'"—that will likely change unless action is taken to change Michigan's current marijuana laws.
Second, he is concerned with the unregulated nature of the CBD market and thinks state government should have the power to step in to protect consumers. He mentioned these concerns recently at the Cannacon conference in Detroit, and he may have a point.