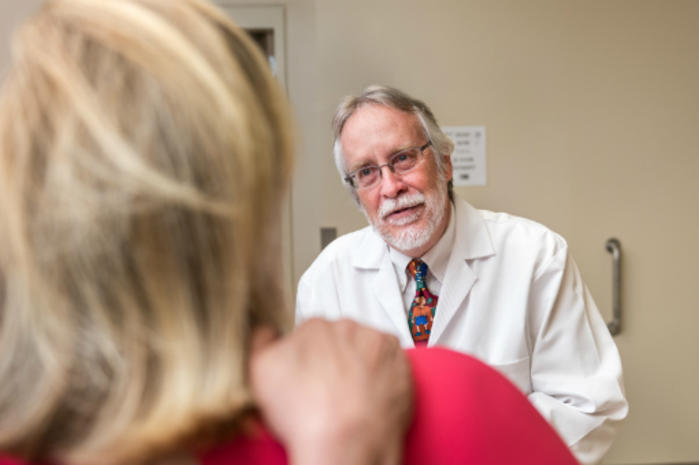 Is cannabis safe? Effective?
Cannabis refers to products from the Cannabis plant, including marijuana.
What is medical marijuana?
Marijuana comes from the Cannabis plant, which contains hundreds of different components, including cannabinoids. Cannabinoids bind to receptors throughout the brain and body to influence movement, mood, inflammation and other activities. Many of these receptors are in areas of the brain impacted by Parkinson's disease (the basal ganglia).
As an increasing number of states authorize medical (and even recreational) marijuana, a significant number of people with Parkinson's disease (PD) report using these products. Some describe benefit on sleep, tremor or other symptoms. Others report side effects. And many say they are unsure how to discuss with their physician.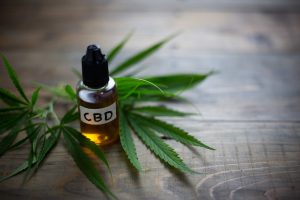 Without clinical trial data however, we do not know whether CBD is safe and effective for a particular symptom, and if it is, what CBD formulation and dosage is best to be used for a particular symptom.
APDA Chief Scientific Officer
There is a lot of confusion around this question, related to the fact that the law distinguishes between CBD extracted from hemp and CBD extracted from marijuana. In reality, hemp and marijuana are two different names for the cannabis plant, with hemp defined as cannabis containing less than 0.3% THC. CBD products derived from hemp are federally legal. On the other hand, CBD derived from a cannabis plant containing more than 0.3% THC is federally illegal – even if the CBD is purified and the product itself contains less than 0.3% THC. To add to the confusion, is the fact that each state has its own laws that govern the use of CBD products which often contradict federal law.
What evidence is available for the use of CBD for PD?
The FDA is aware of the health claims that are made by manufacturers about various products and issues warnings to companies who market CBD products with unsubstantiated health claims.
CBD has been studied extensively in the laboratory and has been shown to have anti-inflammatory and antioxidant properties. Inflammation in the nervous system has been linked to neurodegeneration and therefore it has been hypothesized that CBD might even be beneficial as a neuroprotective agent. Although this is interesting and potentially exciting information, there are numerous other chemicals that have been studied in the laboratory with these properties that did not result in clinical benefit when tried in humans. Therefore, clinical trials become essential to support any claims that CBD should be used for medical purposes. Bottom line, don't get too excited until there is scientific data to back it up.
It is not just the Parkinson's disease community that has taken an interest in CBD. There are countless health claims that CBD is helpful for a whole host of conditions. Clinical trial evidence to support the use of CBD however, is minimal. The only FDA-approved indication for CBD is to reduce seizure frequency in certain rare and severe forms of childhood epilepsy. A purified form of CBD, sold under the brand name Epidiolex® was tested in a well-designed clinical trial in order to gain this approval. (Three other cannabis related drug products that are not CBD, but rather synthetic THC, also have FDA approval and are used to treat loss of appetite and weight loss in patients with HIV, and severe nausea and vomiting due to chemotherapy).
Subscribe to get updates from APDA
Additionally, three more recent trials of CBD for PD were conducted.
This has not dimmed the enthusiasm of millions of CBD users for a wide range of medical conditions.