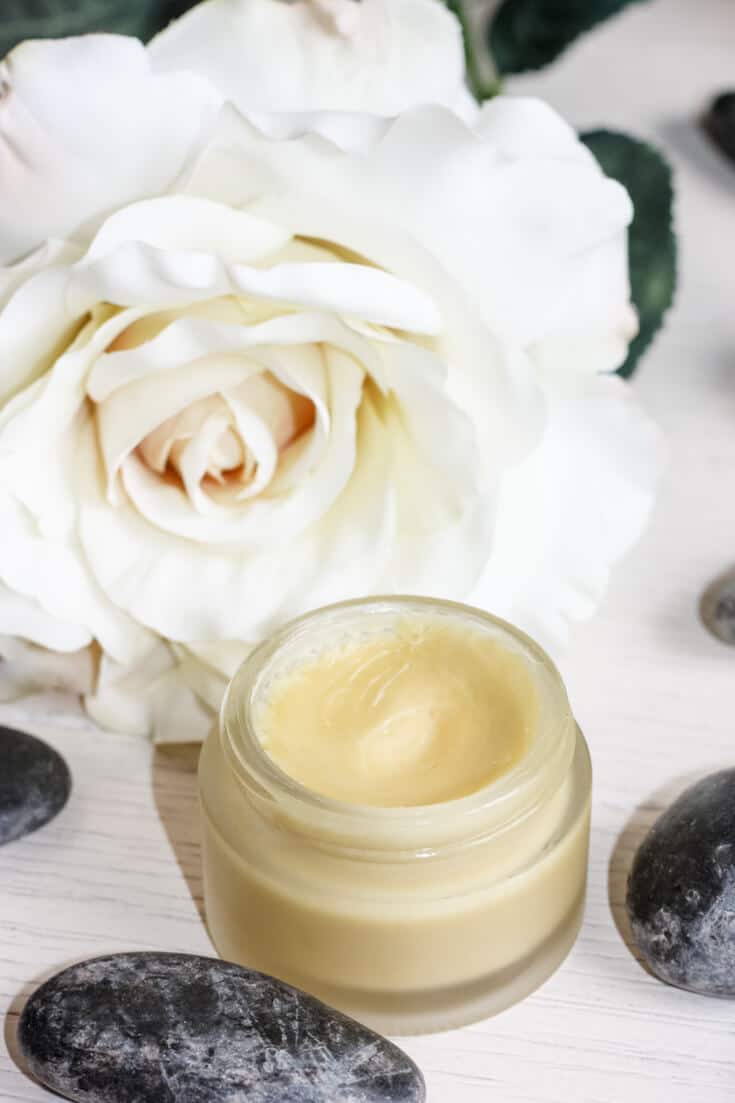 Emulsifying wax is a product that helps oil and water bind together to give the cream its consistency. Many emulsifying waxes are plant-based and are what allows this cream to have a better shelf-life without separating!
We have been sharing some fun new CBD Skincare Recipes lately including CBD Massage Oil and this AMAZING CBD Salve Recipe to calm and soothe the skin.
I love to create skincare products that are all-natural and help you fall back in love with your skin!
What to look for in a CBD night cream
Shea butter is known for being extremely hydrating and for plumping skin but, did you know that it can also help reduce irritation, make fine lines and wrinkles less noticeable and help lessen dark spots? It's truly a great ingredient to add to our night cream; it also contains vitamins A, E, and F which help protect skin and promote healthy cell regeneration.
Lemon essential oil is what brings this recipe together! It has astringent properties that help to clear and cleanse the skin; lemon oil also firms and tightens skin. It also helps remove dead skin cells and excessive oil from the skin to help keep it clean and clear! When using lemon oil it is important to keep in mind that it is recommended to stay out of direct sunlight for 8 hours after application.
Helichrysum essential oil is extremely calming to skin; it fights inflammation and is great for making irritated skin happy again!
What is a Night Cream
Well, what if I told you that one simple night cream could help take your skin from tired and uneven to happy and healthy? That's right, we have a night cream recipe that is sure to help you get the skin of your dreams while you sleep!
Regular moisturizers are great but, night creams use the natural turning over of your skin cells and your body's healing abilities to increase the results that you see in the mirror!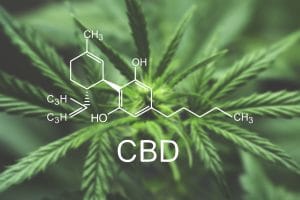 The good thing about making your own cosmetics is that you know for absolute certain that your ingredients are 100% cruelty free and/or vegan because you are making them with your own hands in your own home. You no longer have to put your trust in corporations that frankly haven't earned it.
Another huge bonus for making your own CBD face cream is that you know exactly what's going into it.
CBD (cannabidiol) is the active ingredient in CBD oil.
…it's fun!
Our CBD oils, pastes, balms and edibles are all 100% organic, full spectrum and whole-plant CBD extracts.
15g cacao butter
Guaranteed cruelty-free
Most people choose to take CBD oil orally, but did you know that CBD oil can be applied topically to the skin as well?
5 grams coconut oil