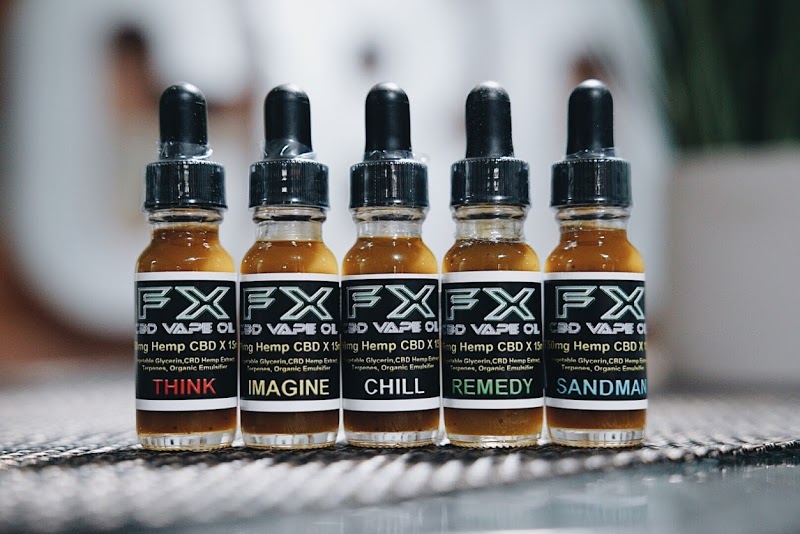 3416 W College Ave
Appleton, WI 54914
Directions
I have been struggling with anxiety for years and have gone through therapy and medication treatment for years, trying different medication. After finding one that worked the best I continued to use it for years but it had the side affect of weight gain. I struggled for years with my weight and never felt that the medication was doing what it was supposed to. I researched the medication and found that the medication also affected the glucose and Insulin in my body. I was finally diagnosed with a fatty liver and non-alcoholic fatty liver disease and fibrosis of the liver. I went to Happy trails for research to alternate treatments for my anxiety. I had tried CBD oil in the past from an area health supplement store but it did not work so I was hesitant to try again because of the cost. The staff was more than knowledgeable, they are experts in the field of CBD products. I have been able to use all natural products in the form of CBD products including CBD oil which my daughter also uses now. I was recently tested again and my blood tests all came back and my liver is functioning normal again. Happy Trails really saved my life. My anxiety is controlled and I am happier around my children and family. I feel better, I'm healthier and my family is happy. I have had several surgeries including hip replacement and the CBD products also give me incredible relief from the pain and soreness I would not go anywhere else for CBD products. The quality is exceptional as are the staff.
Reviews
Happy Trails CBD is a CBD store in Appleton, Wisconsin.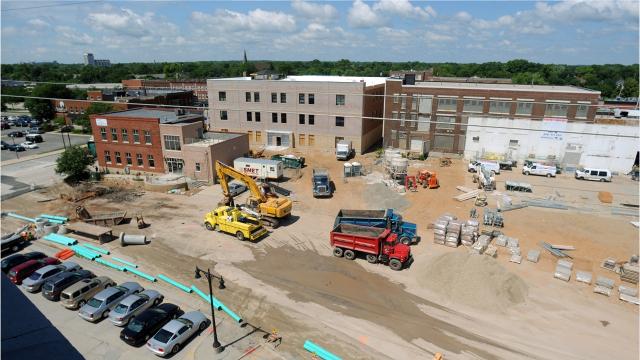 The Tokarczyks opened Happy Trails CBD, 2202 S. Ridge Road, Ashwaubenon, on Jan. 25. It's their second location in northeastern Wisconsin, the first opened in Kaukauna in June, as they embrace the growing popularity of cannabinoid oils derived from industrial hemp to treat a variety of conditions.
Will it get you high?
Advocates of holistic and natural healing remedies say CBD helps reduce inflammation, can help minimize seizures and spasms, and can serve as an effective antidepressant. Consumers use it for conditions including chronic pain, cancer, anxiety and diabetes.
Is it legal in Wisconsin?
Happy Trails carries more than just CBD oil. The shelves and display cases are lined with bath bombs, topical creams, gummies, crumbled CBD for vape pens, transdermal pain patches, coffee, honey, tea, and even pet treats.
CBD Coffee – New Mountain – Midnight Oil – Santa Rosa – The Origin – Four blends of wet-hulled, washed, and infused with 1:1 ratio of milligrams of CBD to grams of coffee using the natural fats in the beans
HIGH CBG- 1/8 Trimmed Hemp Flower – Certified Organic Grown Crawford CBG flower with a total CBG content of 14%
CBD Edibles
CBD Lip Balm – Made with organic ingredients and hemp seed oils
All-Natural CBD Gummies – Comes in doses of 10mg or 20mg of CBD, with 20 gummies per packet
Clearance
You can reach them by phone at +1 (920) 364-0790 or by email via [email protected]