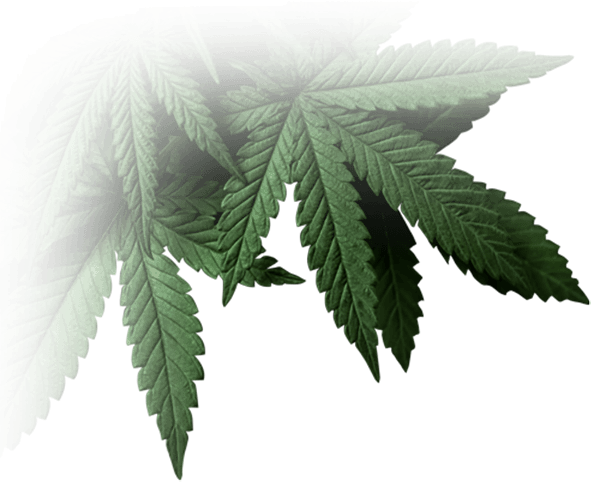 We continue the focus on quality with our hemp-derived CBD. All of our CBD products come from organic, hemp-derived CBD. We manufacture all of our products in our ISO-7 clean room, right here in Gainesville, FL. using our Florida Certified Hemp Foods Product Manufacturers Permit. If you're worried about THC, all of our products are THC-Free, AND we have gauges on all the product pages to help you make the choice that's right for you! Our Full-Spectrum CBD has all of the natural extracts of the organic hemp plant from which it is made. It includes all the cannabinoids and terpenes for a complete experience.
The CBD Spectrum
Full Spectrum + Terpenes
Halo CBD
This is a Sample Blurb that needs to be replaced.
Halo Hemp Oil Tincture is made in the USA. For sublingual use. It's great for those who have trouble taking traditional capsules. The serving size will differ for everybody. Halo recommends one full dropper once or twice a day. Each bottle holds approximately 30 droppers. To receive the full benefits of CBD, it is important to take the product as intended. In the form of an oil, CBD is best received when placed under the tongue.
Additional information
Cannabidiol (CBD) Hemp Oil Medium Chain Triglyceride Oil from Coconut Oil
Blueberry 1000mg, Blueberry 1500mg, Blueberry 4500mg, Grape 1000mg, Grape 1500mg, Grape 4500mg, Natural 1000mg, Natural 1500mg, Natural 4500mg