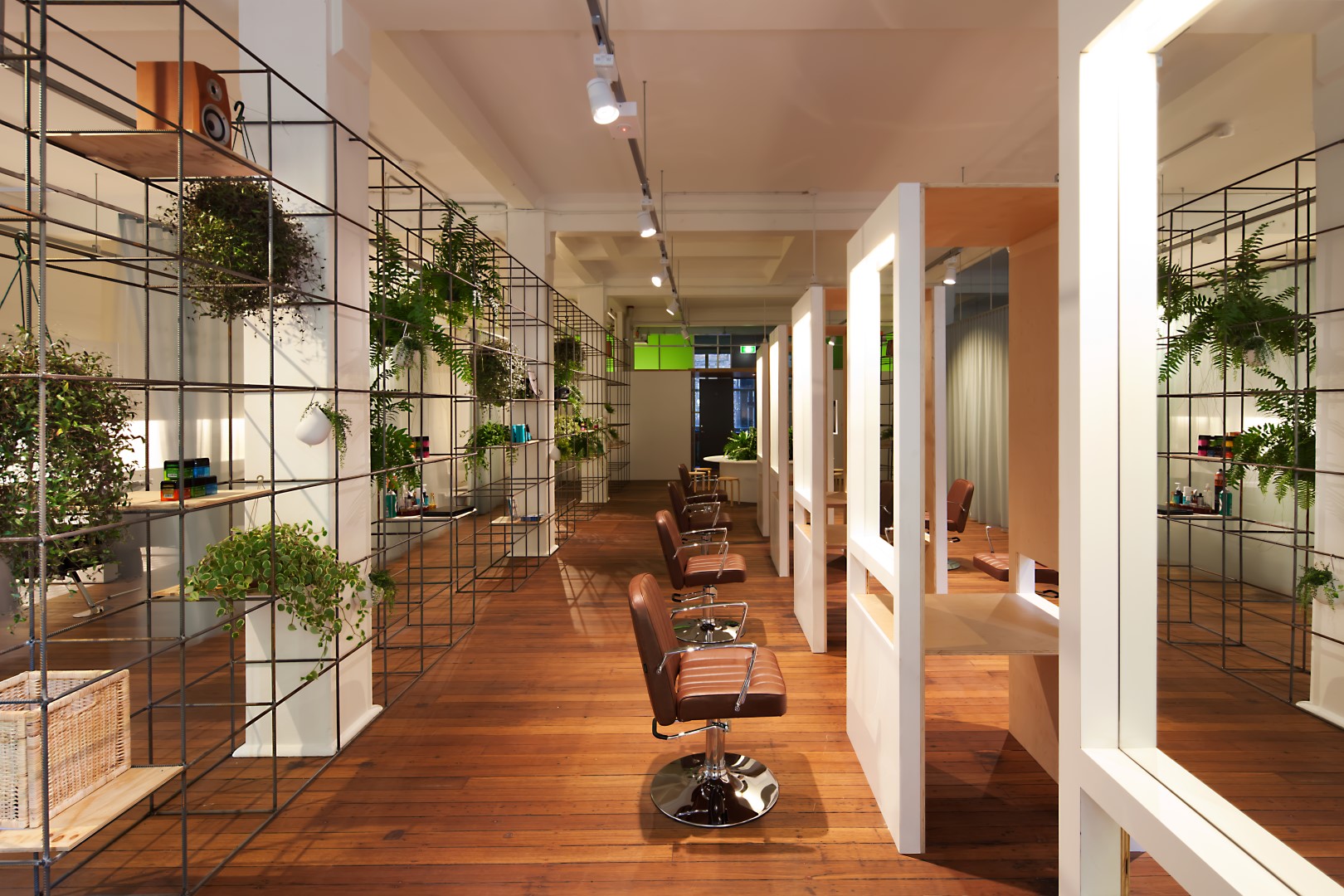 We were listed as one of Sydney CBD's best hairdressers by Urban List. Our hairdressers have many years of experience and are experts at cutting and styling hair.
Digital Perm is an innovative technology from Japan. The process is similar to traditional perm, but involves heat-regulated rods that are connected to a machine.
Hair Cut
We are a full service Japanese hair salon offering a total hair & beauty experience. Experience the difference & enjoy lush hair in the heart of Sydney. To make a booking please click the button below
Japanese Hair Straightening
We bring you the best Japanese hair straightening on the market using the latest technology and products imported from Japan
3 no-shows will result in a 50% payment up front.
Cancellations made within 2 hours of your scheduled appointment will incur a $30 fee. Fees will also be incurred if you arrive late to your appointment.
If you'd like to book an appointment with your membership at a location other than your home location, please use our app or call us.
Cancellation Policy
N.B Prices may vary due to special events and peak days.
Love getting regular blows? Learn more about becoming a member at our David Jones Sydney CBD location.
No-show Policy