Through this team of experts, we can ensure the best CBD quality.
After the exquisite flowers have been harvested, the full spectrum of cannabinoids is extracted by applying pressurized carbon dioxide, thus the first step towards the final product is done.
There is no synthetic manipulation in our products that would falsify the CBD value and drive it upwards. We are 100% natural and genuine.
Organic is written with a capital O at Green Hornet CBD. This means that during the fabrication of our CBD products, we utterly refrain from using preservatives, chemical additives or any other synthetic materials. In contrast to many other CBD manufacturers, we do not use any harmful agents such as propylene glycol, glycerine or petroleum (apart from our liquids, as it is technically not possible to do without non-natural ingredients entirely).
Our Experts
Our specialists in Austria work around the clock to ensure perfect lighting and watering of our precious plants. Every single hemp plant is closely monitored to ensure best possible flowering, in order for it to meet our quality standards.
Of course all our products contain Full Spectrum CBD instead of CBD concentrate, because the effect is better unfolded this way.
We are proud to be able to say that our biochemists and numerous other employees have their roots in the pharmaceutical industry and have worked for various pharmaceutical companies in many countries. They enable us to ensure the quality of our CBD products in accordance with GMP standards. This means that our Green Hornet CBD products, with GMP license, meet uncompromising and high quality standards.
Our Buds
Unfortunately, the hemp plant is still very discredited in most societies and this is exactly what we want to change. We believe that Full Spectrum CBD is suitable for almost everyone and of course we do not want to deprive you of the unique effects of this medicinal plant. With the expertise of our specialists and experts, we will convince you that CBD can be used in every household.
All Green Hornet CBD products are tested in governmental laboratories for legal market launch.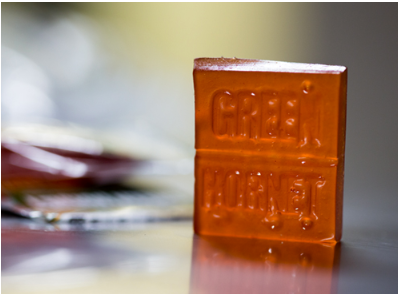 As with all consumables, the high is different to smoking or vaping your weed. It is almost always a full body high, it lasts much longer (dependant on dosage) and will leave you feeling calm, relaxed and probably very sleepy. Just be wary of taking too much, this can lead to negative effects that none of us want.
Branching out from its roots (producing medicated chocolate taffy), Cheeba Chews has created its own line of medicated gummies. Infused with 50 milligrams of finished cannabis extract. As far as taste is concerned, the Green Hornet product line is best described as a classic gummy bear with a slight aftertaste of cannabis tincture. While the cannabis influence is obvious, it's far from overpowering.
Corn Syrup Gelatin (not suitable for vegetarians) Grape Juice Sorbitol Malic Acid Mineral Oil Flavorings Carnuba Wax Cannabis Extract
Effects
Ingredients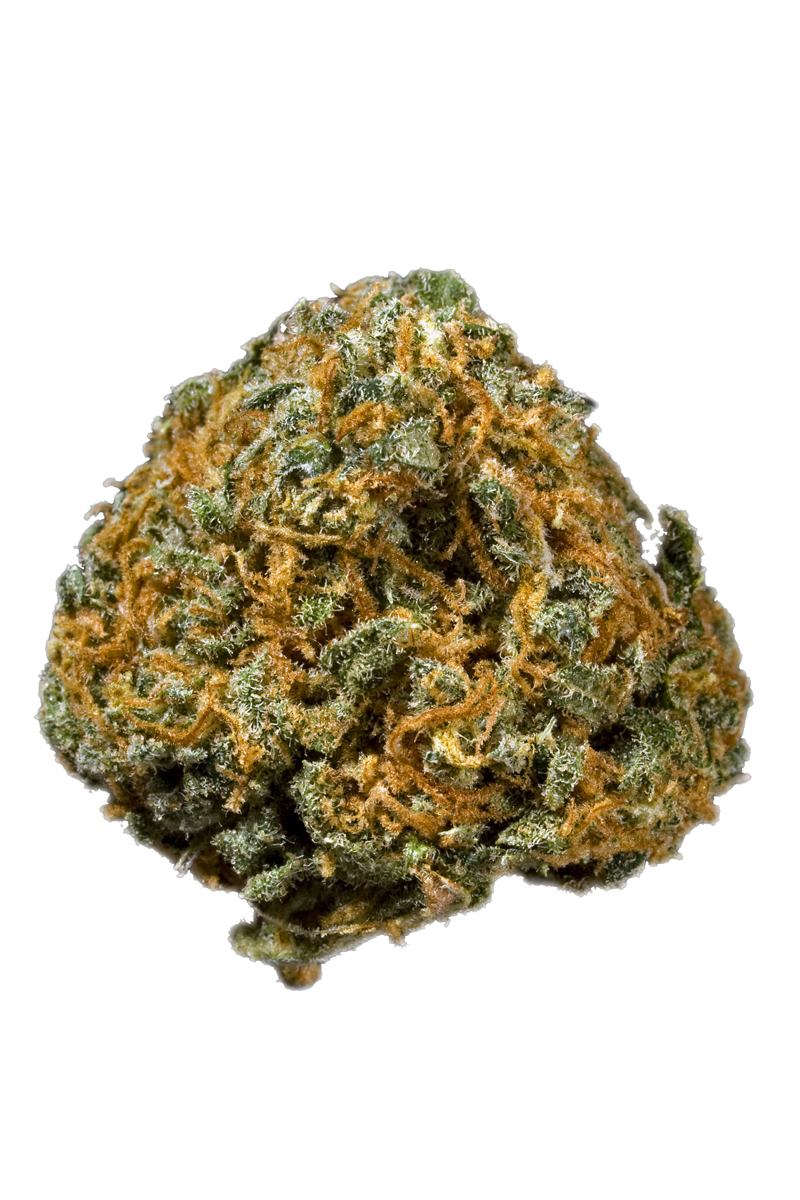 Like the comic book character it's named after, Green Hornet sports rich buds caked in trichomes. These sativa-dominant hybrid flowers exude a sweet, citrusy floral scent, and its smoke tastes like fresh brewed tea with berry rinds.
Cottonmouth usually accompanies a toke off this strain. Higher doses may cause dizziness, headaches, or paranoia.
A bowl of Green Hornet makes for an energetic way to start the day. It can reach as high as 20% THC. The experience from this strain undulates between feeling focused and alert to feeling soothed and calm. It can help with dealing with depression, stress, or anxiety, and its known to stimulate the creative juices, too. This strain can also taper minor aches and pains.