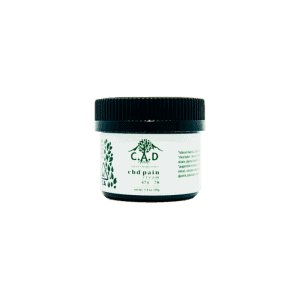 Comfrey extract, citrus oil, chamomile oil, bergamot oil, white willow bark, linalool oil, eucalyptol, etc. The gel has a slightly watery consistency so that the skin can easily absorb it. Get relief from joint pains and stiff muscles and lead an everyday life.
Citrusy
140mg
Ingredients
30g
No information is available on the website
Guarantee
Hemp Cultivation
Independently Tested
For Skin Conditions
FLOW Gel is a multiple-award-winning formula. The fast-acting, CBD-rich transdermal gel with effective terpenes, essential oils, and herbal extracts provides quick results that lend deep tissue relief where you need it. Enjoy the fresh, mild, and soothing aroma while experiencing significant relief.
About this brand
Potency:
500mg CBD / 4mg THC
Our brands:
– Fairwinds Cannabis
– Passion Flower Cannabis Collective