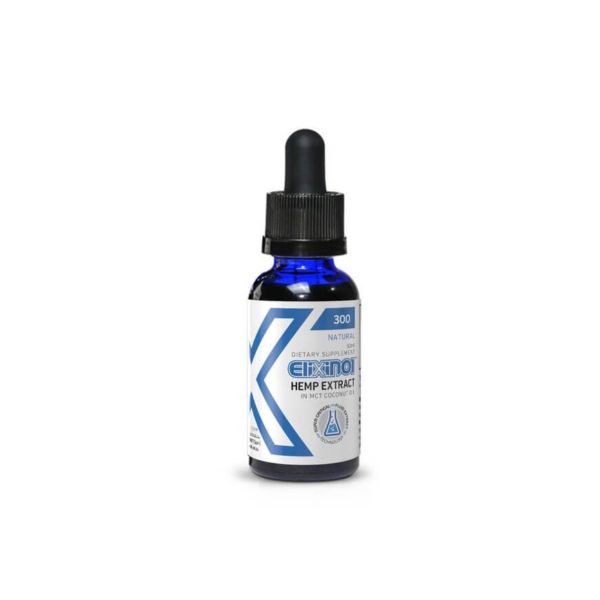 OUT OF STOCK
RECOMMENDED USE:
Chew the gum (about 20 minutes).
Do not eat or drink for 15 minutes before chewing the CBD gum, or while chewing a piece
Shelf life 1 year.
CBD Chewing Gum contains:
Chicle gum from the rainforest, Xylitol from birch trees, wild peppermint, and mint, sunflower lecithin from
sunflower seeds, and Hemp oil.
*Cannabidiol (CBD) is a natural constituent of the hemp plant
ADD TO CART
Endoca RAW Hemp Oil Extract 3000mg CBD+CBDa 30% – 10gr.
ADD TO CART
ADD TO CART
OUT OF STOCK
CBD Tincture 3600 mg Cinamint – 120 ml
OUT OF STOCK
ADD TO CART
Endoca CBD Chewing Gum will not blow bubbles, but it will certainly help nurture wellness! Experience all of the full spectrum benefits of the hemp plant with a chewing gum that not only tastes delicious and makes you feel great, but is also completely biodegradable. That means Endoca CBD Chewing Gum is not only great for you, but it is also great for the environment. Containing absolutely no artificial colors or preservatives, Endoca gum is absorbed orally, ensuring that the bioavailability of the CBD is maximized. Sweetened for taste with mint and xylitol, Endoca CBD Chewing Gum is a convenient and delicious way to get your CBD on. There's a big trend in golfers buying CBD gum to help maintain focus on the golf course! Just as with a tincture, chewing the gum allows the CBD to sink into the membranes under the tongue and go straight into the bloodstream! Each piece contains 15mg of full spectrum CBD for a total of 150mg per pack.