No medical claims can be made by us 'The Juicy Joint' or at this stage in the UK about products containing CBD and therefore this product is not intended to diagnose, treat or cure any disease or illness. All products we supply containing CBD contains less than 0.2% THC so are therefore under UK legal limit for THC and will not get the consumer 'high'.
Also available served as a hot drink in store for £1.20 small // £2.00 large (double). Give it a try and you'll be back for a pack!
Instructions: Boil your kettle or pot of water, once at desired temperature pour the water into your favourite mug with your CBD Tea Bag inside. Leave in for around 4-7 mins so all the water and the tea is infused. Now you can add a little bit of milk and then enjoy!
100% Pure Hemp Bud and Naturally rich in cannabidiol (CBD) you can relax and unwind with your new favourite drink.
CBD is sold by us and in the UK as a lifestyle supplement so it would be advisable to conduct additional research independently before deciding if using CBD, what variety and what concentration of CBD is right for your daily wellbeing.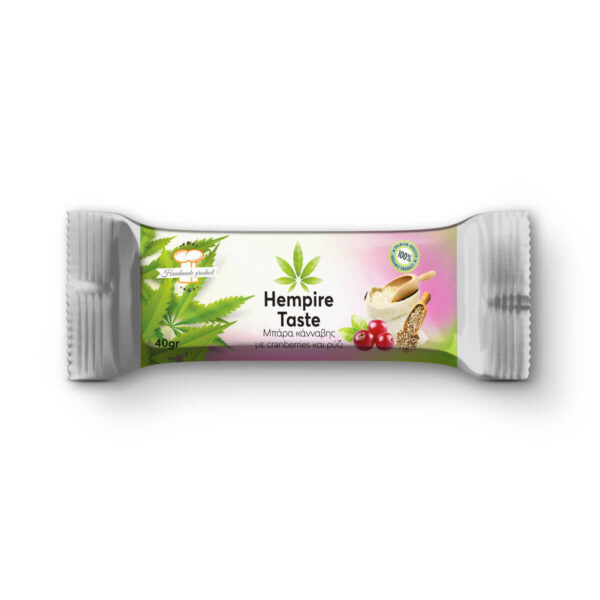 OUT OF STOCK
OUT OF STOCK
Always consult your doctor before starting any cannabis-based diet with cannabidiol CBD.
Take advantage of the beneficial properties of CBD cannabidiol in your daily cup of tea. Cannabis tea will give your body a sense of well-being and relaxation with its anxiolytic and analgesic action. It will stimulate the body by regulating your metabolism. It can relieve various pains such as headaches, migraines, period pains. Recommended for people who suffer from stomach disorders, have difficulty digesting and at the same time can contribute to blood pressure and sugar regulation.
Cannabis Energy Bar with Hemp Seeds, Cranberries, Oats & Tahini (sesame paste) – 60gr
Boil the water and place it in your cup by adding a Cannabis Tea sachet from Green Love. You can add lemon, honey or milk and enjoy your Cannabidiol CBD Tea! Suggested as cold tea drink for a pleasant cool experience in the summer days.
Rich in various cannabinoids and terpenes, CBD Cannabidiol and cannabis seeds. Known for their rich amount of omega-3 and omega-6 fatty acids and their antioxidant properties.
OUT OF STOCK
Cannabis Lollipops Classic
Do not exceed the recommended daily usage: 8 tea bags.
ADD TO CART