Our healing CBD oil dog shampoo is great for dogs with sensitive skin, dryness, redness, or inflammation. With pure CBD combined with moisturizing essential oils, our shampoo will leave your dog's coat shiny and healthy.
The ingredients in our shampoo are limited, allowing for a supportive blend that is safe for your dog. Our CBD is grown in the United States and is 100% THC-free to ensure what you're putting on your dog's coat will be pure and free from additives.
Does your pup despise bath time? Combine our CBD shampoo for dogs with our calming dog treats for a dynamic duo that will help your dog get squeaky clean and moisturized with the least anxiety possible.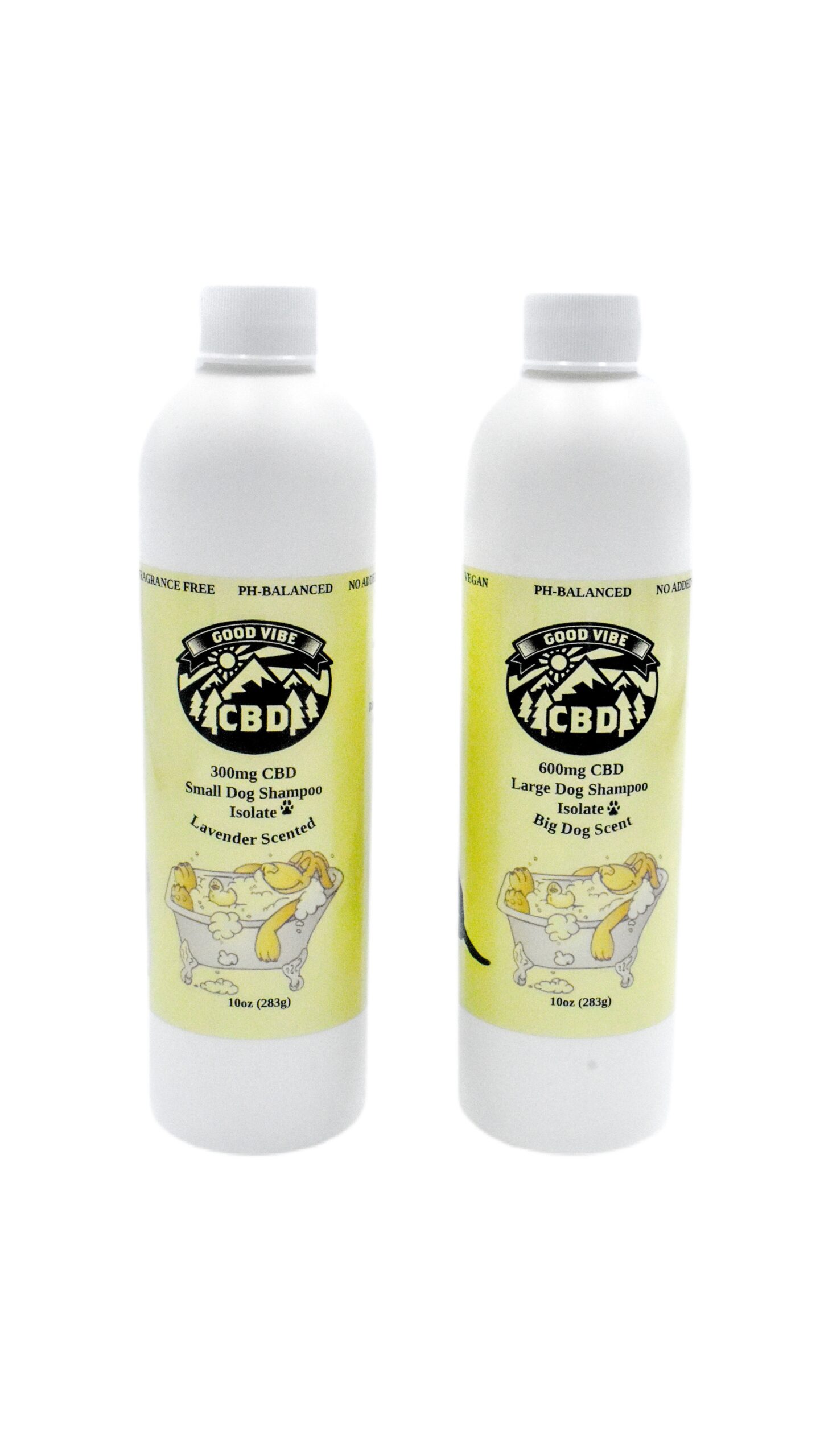 Infused with Organic CBD isolate, aloe, Vitamin B5 and other ingredients that will make your dogs fur silky soft with a shiny coat. A great product for all dogs, especially ones with sensitive, dry or itchy skin.
Ingredients
Just like the human scalp, your dog's skin has receptors that receive the cannabinoids from CBD and this helps inflammation and dryness. CBD shampoo is a great move for dogs who struggle with skin irritation or hot spots. Typical shampoos contain ingredients that do not manage the moisture of the skin, which makes the coat dry out faster. Our shampoo is a winning formula because of all the other ingredients that work together with the CBD.