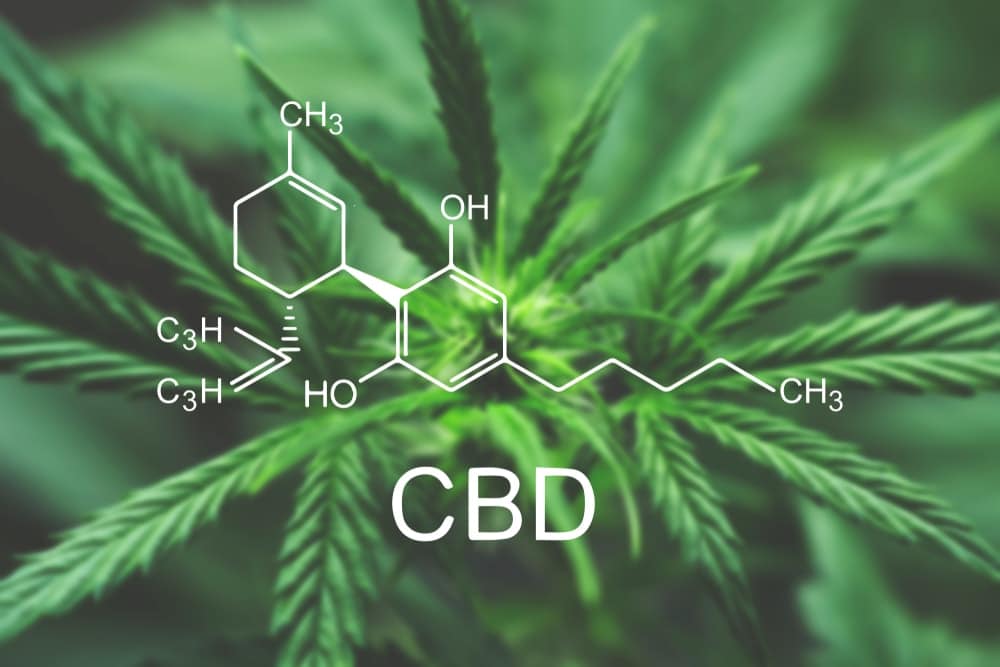 According to the Mayo Clinic, THC metabolites can be detected for as long as 15 days post-administration among frequent and daily users. However, the research also suggests that these numbers can vary based on the dosage.
Furthermore, some tests are more effective at detecting THC and for longer periods of time. The type of drug screening you're administered – and how long after you last took CBD – could influence whether it's detectable.
There are many different factors to consider that influence how long CBD stays in your system as well as how it affects you. How long it lasts and is detectable is not the same for everyone. It can depend on:
How Long Does CBD Stay In Your Blood?
It's also worth noting that because CBD products are not regulated by the FDA, it's possible that you could be taking CBD that is mixed with other cannabinoids, which could increase detectability. Also, it's worth noting that the more frequently you use cannabis products, the wider detection windows become.
This can be particularly worrisome if you are searching for jobs or need to consent to drug screenings for other reasons (e.g., being on parole). It's a common misconception that CBD and THC are the same; while CBD is a natural supplement, it's still possible for the THC metabolites to be detected during drug screenings.
In fact, recent research has shown that drug tests can't tell the difference.
How Long Does CBD Stay In Your Hair?
If you take a dietary supplement or edible that contains CBD, the effects won't be felt immediately. Your metabolism and diet can influence how soon you feel the effects. However, symptoms are often felt within an hour of digesting it.
If you pass a drug test after taking CBD, it doesn't necessarily mean you have traces of THC in your system. It may just mean you're below the detection level.
CBD might follow the same range. However, this all depends on things like dosage, metabolism, size, body fat, and more.
Tests are typically categorized by batch and product, so it's easy to find the information you need.
According to one 2018 study from Frontiers in Pharmacology , CBD has a half-life of two to five days. However, all this means is you'll eliminate half of the CBD within that time period.
Unfortunately, full-spectrum contains up to 0.3% THC , so it's best to avoid these types of CBD products if you don't want to risk failing a drug test.
How Long is CBD Detectable in Hair?
While CBD itself doesn't trigger a drug screen, the CBD oil you use might do so. In this case, the issue isn't CBD, but if THC is present or not. Some hemp CBD extracts, such as full-spectrum CBD oil, contain up to 0.3% THC that a drug test may show positive for THC.
All of these CBD products differ in fundamental ways.
Full-spectrum ("whole-plant") CBD oil is the densest option. Manufacturers try to extract and retain all the cannabinoids and terpenes from the host plant. Granted, a significant amount is lost during extraction, but the diversity remains.
Check Third-Party Lab Reports for THC
How CBD oil affects a drug testing screening mainly depends on the type of CBD product, but there's a lot more to unpack. Let's take a look at how CBD can affect a drug test and if you can fail.
Mislabeled CBD products were (and likely still are) a huge issue. When the Food and Drug Administration tested several CBD products , about 70% contained more or less CBD than advertised, while some didn't have any CBD.