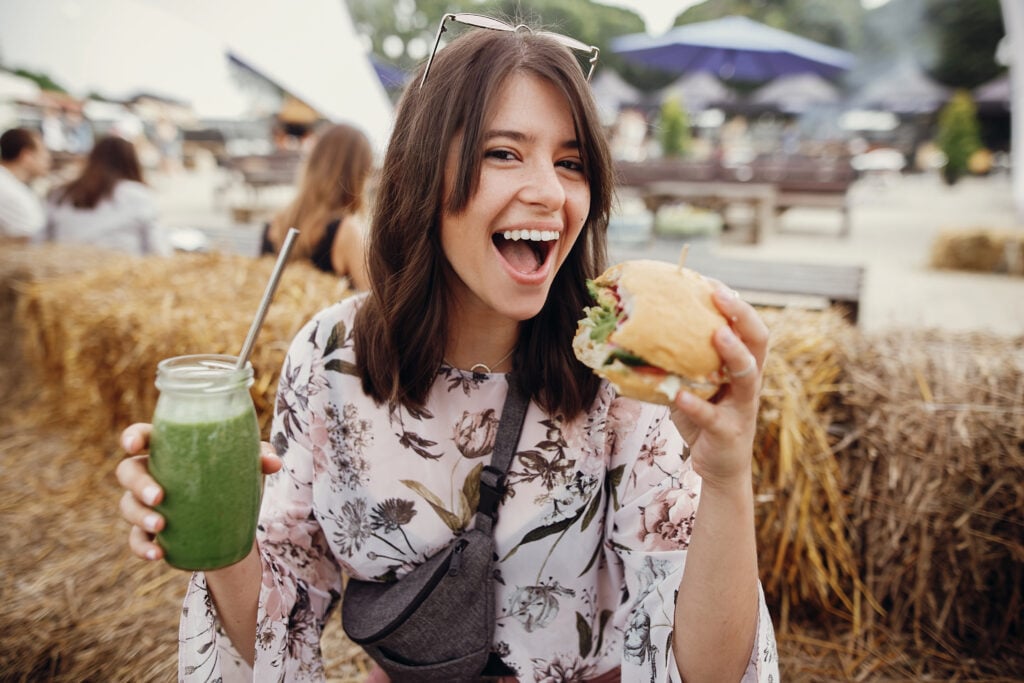 CBD works closely with the endocannabinoid system (ECS) to help it perform its duty to maintain homeostasis. Everyone's level of homeostasis will be different depending on genetics, lifestyle factors, and stress levels, which is why some people may experience appetite suppression when taking CBD while others may experience an increase in appetite.
Additionally, the elevated mood and responsiveness to light, scent, and sound can increase food appeal, enhancing flavor. Enhanced perception of food can make us want to eat when we otherwise didn't have an appetite, to begin with.
CBD May Affect Your Appetite Differently
Delta 8 THC also has stimulating effects on the CB1 receptors in the brain that elicit intoxication and increased appetite, though not as strongly as delta 9 THC does.
CBD Isn't The Best Appetite Stimulant, But Here Are 3 Cannabinoids That Are
Because cannabidiol (CBD) comes from the same plant that gives us the term "the munchies," many people mistake the compound found in oils, gummies, and vape products, as a hunger stimulant.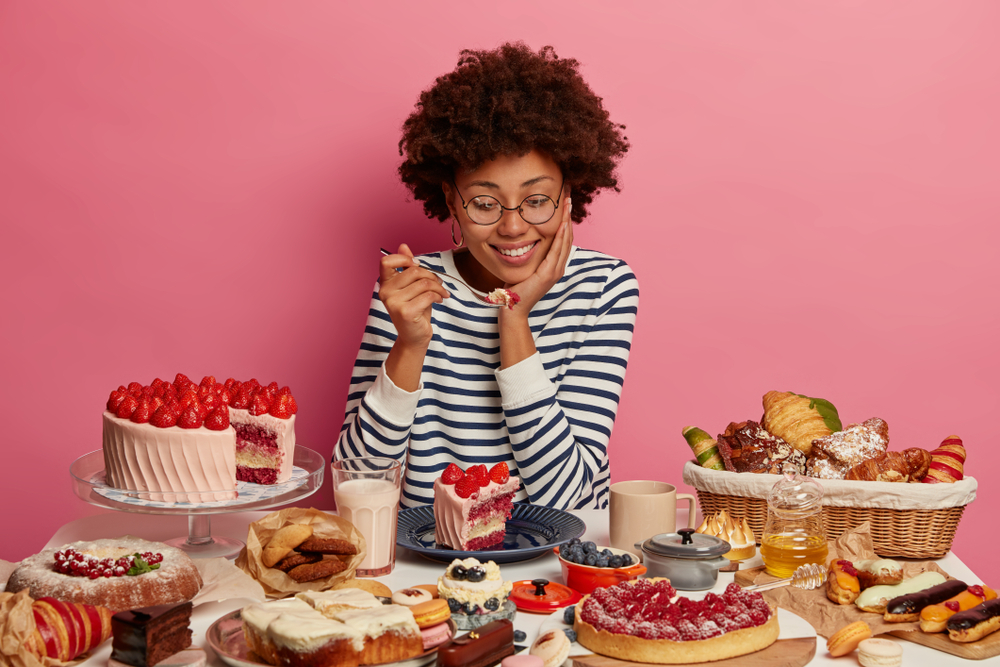 In this short guide, we'll explain how CBD affects hunger and metabolism and the best ways to use CBD to boost your overall health.
CBD vs. THC
However, the two compounds have very different effects on the body.

Wait! You might wonder. How do I know there's no THC in my CBD Products?