Today's question is: "Do you need a license to sell CBD"?
Legal Status of CBD in Each State
Some states are very restrictive when it comes to cannabis-infused food.
These laws will improve as time goes by and we will probably see a more integral, more wholesome CBD market.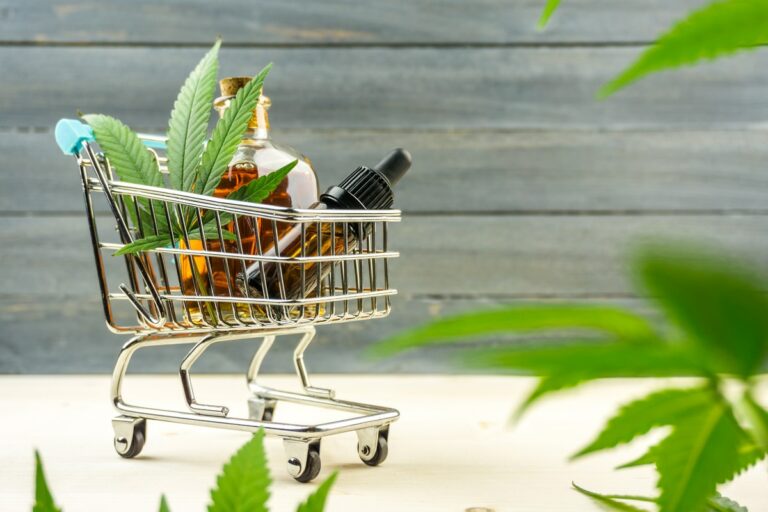 As of March 2021, anyone selling or importing CBD products needs to apply for a Novel Food license.
The UK legalized cannabis for medical use in exceptional circumstances in 2018 after the cases of Billy Caldwell and Alfie Dingley drew attention from the media.
Novel Foods Regulations
While CBD has been growing in popularity in recent years, its legality can sometimes be unclear.
The bottom line is that you'll need a license from the MHRA to sell CBD as a medicinal product in the UK, otherwise you'll need approval from the FSA to sell your CBD products as a food supplement.
Selling CBD Products As A Medicine
The UK's Food Standards Agency (FSA) decides whether or not to grant these licenses, so if you intend to sell CBD in the UK, you will need to contact them and submit a full application for your products.