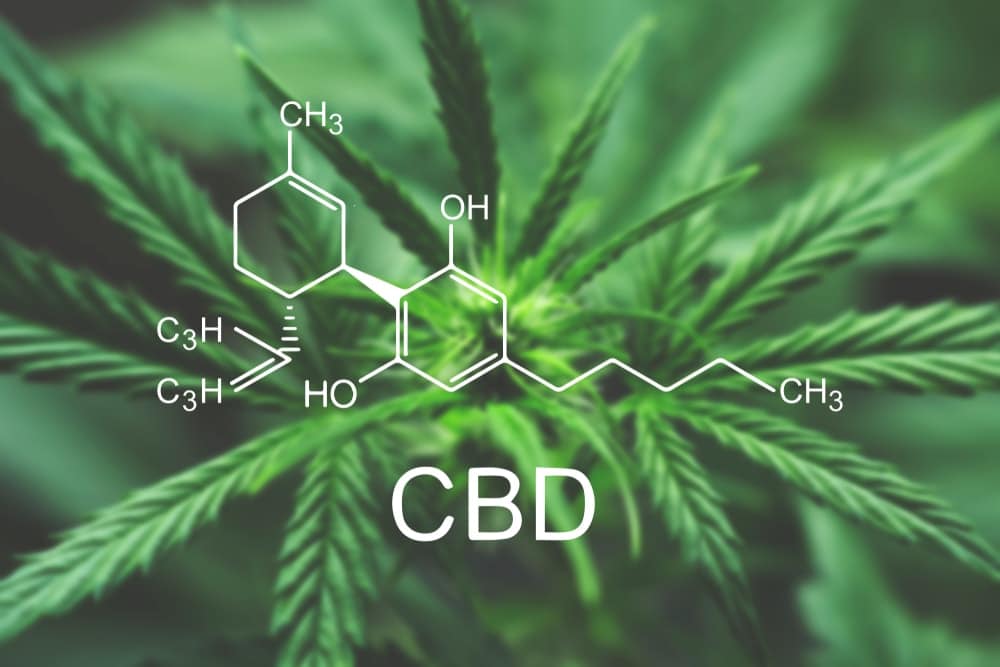 Just because you no longer feel the effects of CBD doesn't mean it is no longer detectable. The half-life of CBD is between 18 and 32 hours. However, it can be detectable on lab tests for much longer than that.
If you smoke dried flower CBD or use a vape cartridge, the CBD enters your bloodstream within seconds. Therefore, brain effects associated with CBD occur the quickest in this manner.
How Long Does CBD Stay In Your Urine?
CBD, short for cannabidiol, has grown in popularity over the past couple of years, particularly as a supplement. However, because it contains trace amounts of THC, it's still possible that it is detectable in drug tests or screenings.
CBD is fat-soluble, meaning it's stored in your body's fat cells rather than the water cells. Therefore, your Body Mass Index (BMI) influences how quickly it is metabolized. The higher your body mass and weight, the longer it will take to leave your system.
How Long Does CBD Stay In Lab Tests?
If you take a dietary supplement or edible that contains CBD, the effects won't be felt immediately. Your metabolism and diet can influence how soon you feel the effects. However, symptoms are often felt within an hour of digesting it.
Also, purchasing broad-spectrum won't have you asking, "Does CBD show up on a drug test" as it's THC-Free while containing a spectrum of other cannabinoids and terpenes.
Even if you choose a THC-Free product, that's no guarantee. A company can follow the correct extraction process yet still ship a product with detectable levels of THC.
Tests are typically categorized by batch and product, so it's easy to find the information you need.
Check Third-Party Lab Reports for THC
Blood tests aren't the primary choice, but they still get used to testing for illicit substances like THC. No test exists explicitly designed for CBD. Unfortunately, this means we can only guess based on THC.
CBD Isolate is the complete opposite of full spectrum. While the latter extracts and keeps as much as possible, the former is processed to remove everything but CBD.
Mislabeling of CBD Products
Admittedly, you'll still notice the "hempy" flavor. But it's a small price to pay for being able to have your cake and eat it too.
THC content – if any – depends on the CBD oil you choose. There are three possible options: