There are many terms thrown around when people talk about the legality of CBD oil. Words like cannabis, hemp, and THC can often easily determine whether a CBD oil or other product is legally available for consumption and purchase or not. But why does this matter? Cannabidiol products all look and taste the same, right? Well- not quite. In this article, we will talk about the different types of cannabis, what makes cannabis products legal and where is CBD legal.
Let's Talk About Cannabis
Nowadays, this is the understanding we have adopted:
What makes CBD legal?
Cannabidiol is one of more than 60 compounds 6 found in the cannabis plant, which means that both "hemp" and "medical cannabis" contain it within their chemical structure. This also means that CBD tinctures can be prepared from all cannabis plants, however, the CBD to THC concentration will differ with each plant.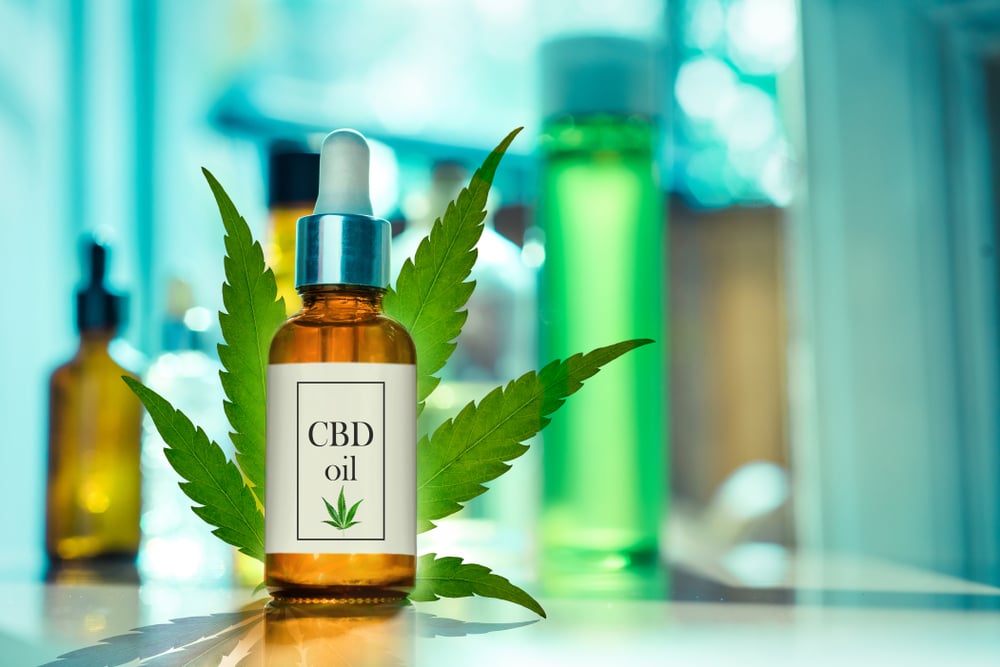 Laws are strict, so you'll probably have to look for an online option or obtain a doctor's prescription. You should understand the local laws before you purchase CBD.
Legal Grey Area — Legal Lean
Tips for Buying CBD Online in The United States:
Papua New Guinea
Banned
Buying CBD in Africa
We employ a dedicated team of CBD experts and legal professionals to update this all-inclusive world guide covering the legality of CBD products around the world.