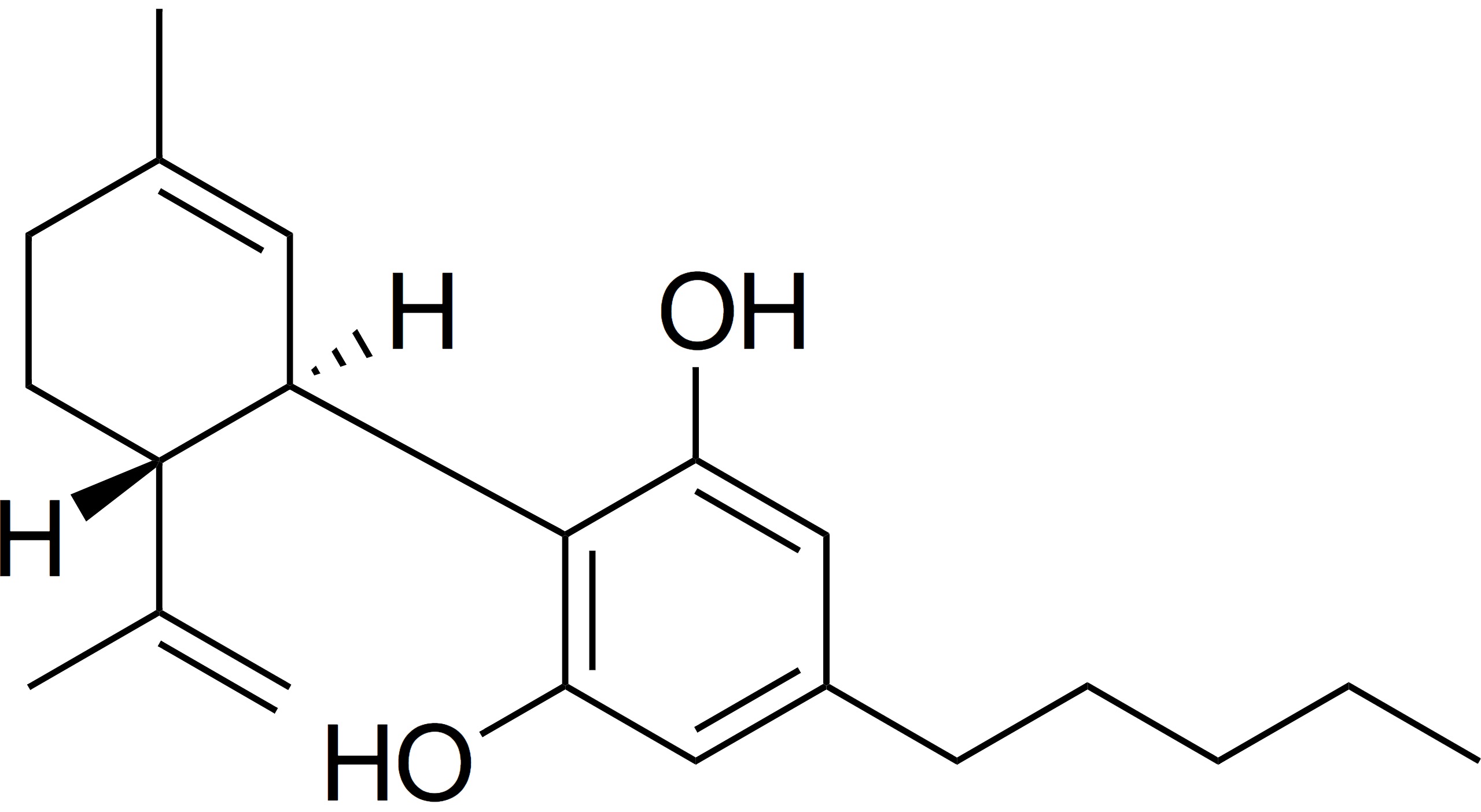 Additionally, these chromatography methods use large quantities of solvents to elute natural compounds, which negatively impacts the environment.
A chemist can choose a biphasic solvent system that will optimize the separation of a target compound such as CBD to extract relatively pure CBD from a cannabis extract in one step. In one small-scale study, researchers injected five grams of crude cannabis oil low in CBD content into a CPC system and obtained 205 milligrams of over 95% pure CBD in 10 minutes.
Share this:
CPC uses the same solvents as traditional chromatography, but it uses them in smaller quantities. Furthermore, as previously mentioned, these solvents can be reused. Hence, the method is effective, more environmentally-friendly, andeconomically feasible.
The mechanics of a CPC run are analogous to the mechanics of a standard elution using a traditional chromatography column. While HPLC, for instance, involves eluting cannabis oil through a resin-packed chromatography column, CPC instead elutes the oil through a series of cells embedded into a stack of rotating disks. These cells contain a liquid stationary phase composed of a commonly used fluid such as water, methanol, or heptane, which is held in place by a centrifugal force. A liquid mobile phase migrates from cell to cell as the stacked disks spin. Compounds with greater affinity to the mobile phase are not retained by the stationary phase and pass through the column faster, whereas compounds with a greater affinity to the stationary phase are retained and pass through the column slower, thereby distributing themselves in separate cells (Figure 2).
A Superior Chromatography Method
Environmental Advantages of CPC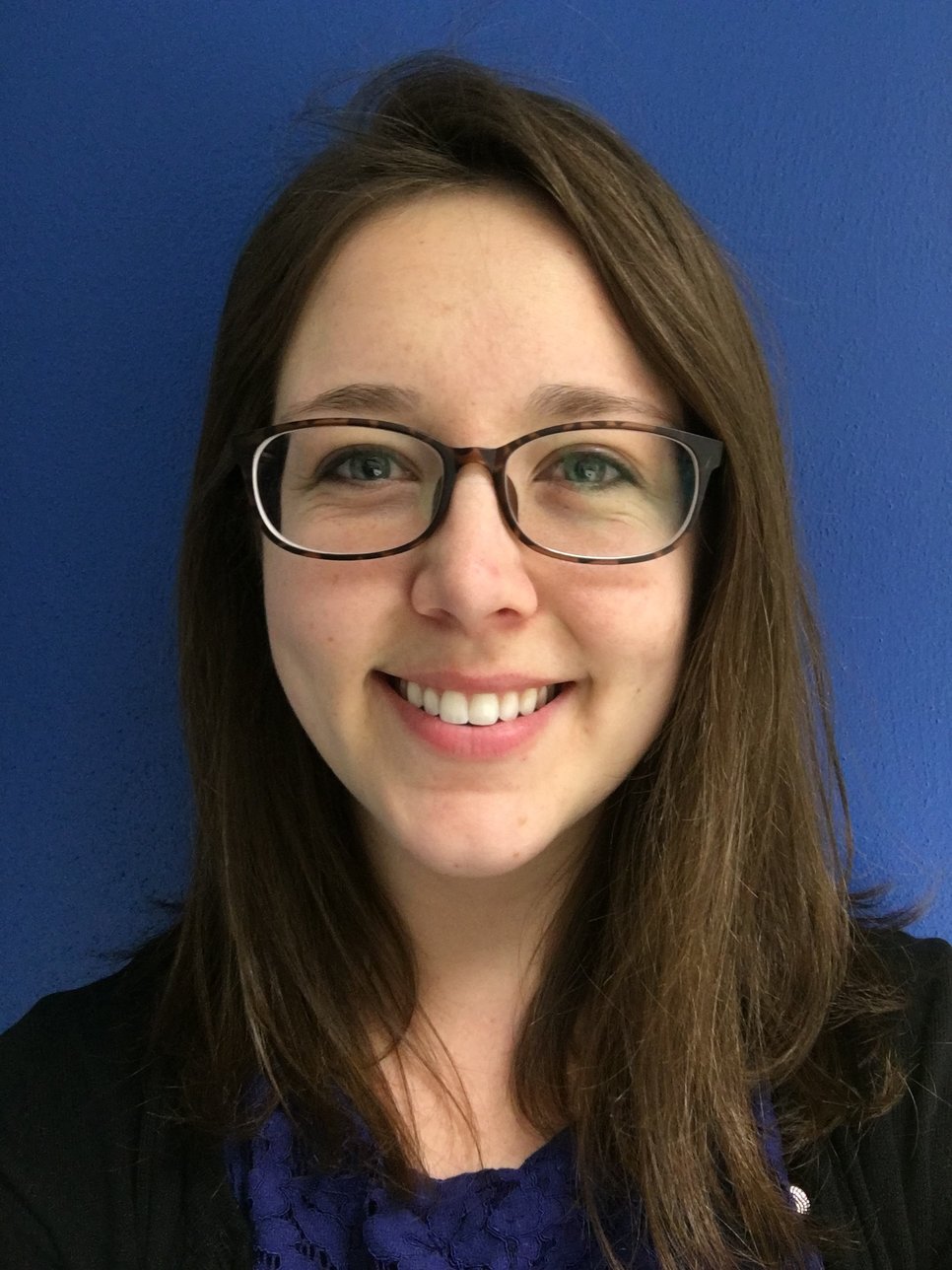 The cannabis industry greatly needs a tool to ensure the consistent extraction and isolation of compounds. In 2017, the cannabis industry was worth nearly $10 billion, and it is expected to grow $57 billion more in the next decade 2 . As legalization of medical cannabis expands, interest in CBD pharmaceuticals is likely to grow.
Share this:
Imagine this: you are taking medication for cancer pain. One day, it works perfectly. The next, you feel no relief. On some days, you need to take three doses just to get the same effect as one. Your doctor can't be completely positive how much active ingredient each dose contains, so you decide for yourself how much medication to take.
CBD's Potential
To obtain purified compounds from cannabis, researchers need to use technology that will extract the compounds from the plant.