To inhale CBD oil, an electronic cigarette heats up the oil to form a vapor, which is then inhaled into the lungs, also known as vaping. Many people think that this vapor is a water vapor but it actually consists of fine particles. Many of these particles contain levels of toxic chemicals that can lead to heart disease, lung disease, and cancer.
There are reports that inhaled CBD is more potent. And that is probably true as we know that other inhaled substances are more potent than other forms of ingestion. Probably the best example of this is tobacco. Of course, this also serves as a warning when you examine the effects of smoking on health. It is also probably one of the reasons that there have been many ER visits and hospitalizations when CBD is vaped. There is also the risk of vaping itself. A study at Johns Hopkins showed that the coils used to heat the oil will also generate high levels of lead, chromium, nickel, and manganese. They also report that repeated inhalation of these metals leads to damage to brain, heart, liver, and lungs as well as increasing risk of some cancers. (https://www.jhsph.edu/news/news-releases/2018/study-lead-and-other-toxic-metals-found-in-e-cigarette-vapors.html).
Risks of vaping CBD oil
In previous posts, the benefits of CBD have been discussed. However, the medical data supporting use of CBD have centered around using CBD oil tinctures or with capsules if a CBD isolate is used. Vaping CBD oil has been touted as a more effective way to get the effect of the CBD. But there is inherent risk in vaping and all medical data with CBD vaping reports high rates of adverse effects.
About one year ago, the Army Public Health Center published a Public Health Alert warning against vaping CBD oil. In April of last year, over 60 patients were admitted to hospitals at Fort Bragg and Camp Lejeune with symptoms ranging from headaches, agitation, nausea and vomiting, disorientation and even seizures after vaping CBD oil. (https://phc.amedd.army.mil/topics/healthyliving/tfl/Pages/VapeOils.aspx). North Carolina health officials later reported that over 30 people were seen in emergency rooms with hallucinations, altered mental status, irregular heartbeat, and loss of consciousness after vaping CBD oil (https://www.charlotteobserver.com/news/local/article203727924.html). And this is the short term effect!
Don't vape!!
One more concern about inhaling CBD oil is the lack of regulation in the CBD/hemp industry. There are many reports of CBD or hemp oils containing high levels of THC (the euphoric component of marijuana) and fillers that can lead to health issues. That is the main reason that I strongly encourage everyone to be confident in the growing, harvesting, and manufacturing of any CBD product that you may use. At Mint Hill Pharmacy, we have vetted many CBD companies and require consistent data from any products that we carry to ensure that our products contain the CBD as well as terpenes that are reported, have non-detectable levels of THC, and do not contain any pesticides or herbicides. As a heatlh care professional, we are most concerned that you are using the best product for your health. Feel free to stop by the pharmacy and ask more questions!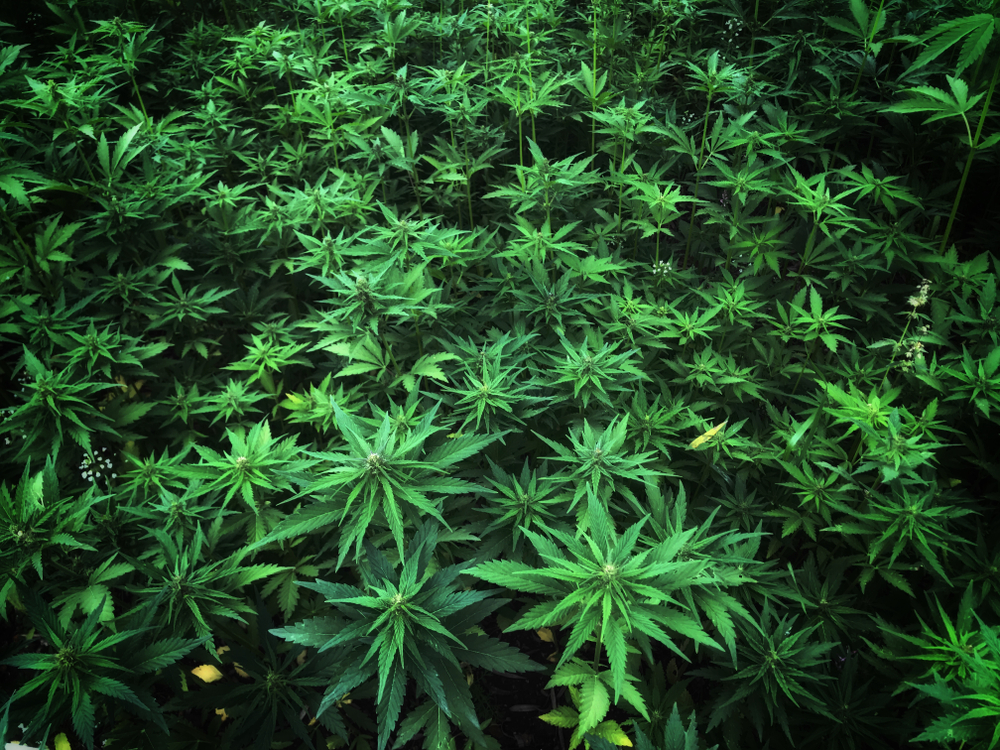 Previously, industrial hemp was seen as no different from marijuana in the eyes of federal authorities.
Is CBD Oil Legal in North Carolina?
A large reason for this is that the Federal Controlled Substances Act classes marijuana as a prohibited drug.
3. Double-Check The THC Content
With so many different options available online, it can get a little overwhelming. Sometimes, there is no substitute for going into a store and seeing the product for yourself.