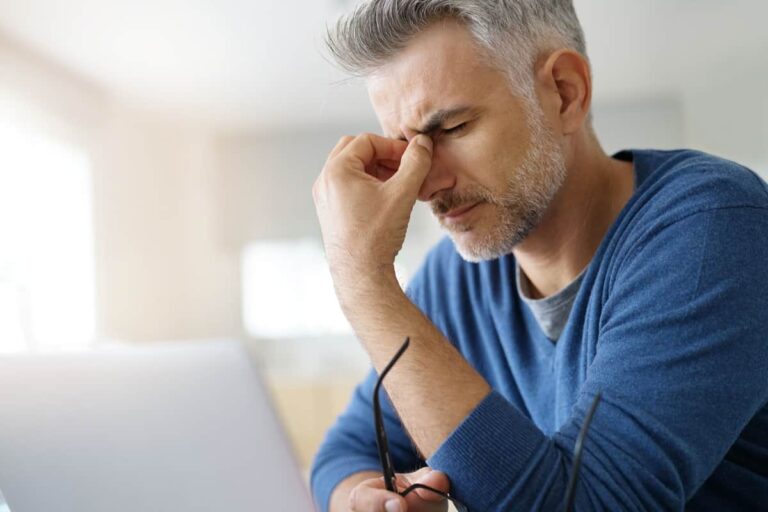 Or our Absorb range which tends to get in your system fast and have a more energising effect. Most people take one shot of Absorb a day. They are designed to be added to a hot or cold drink and can transform your morning cuppa into CBD Tea or CBD Coffee !
I would urge patience because if you get a headache when you take CBD there are probably one of two things going on.
Please also remember to be patient! Whilst some people might see rapid changes, I have seen others only see a difference after two or three months, who are then bowled over by the improvements. I have also seen people think it is doing nothing, so they stop taking it and then they notice problems returning that they had not realised had gone away.
The most effective way to take CBD is orally. Whilst patches that work through your skin may have a place they will generally be CBD with none of the other clever compounds in cannabis so make sure you supplement them with an oral product that is full spectrum.
Can CBD Oil Cause Headaches?
Because cannabis extracts are such a complex substance, at least they are if they have been manufactured with care, they are very difficult to research because pinning down which bit of the plant is doing what is nigh on impossible. However, that is because researchers are trying to look at an incredibly complex group of compounds through a black and white prism.
When it comes to which strength to start with I usually suggest people start with a middle strength product. Starting in the middle means you can increase or lower your dose as you see fit and means you will be using a decent amount of cannabinoids to hopefully see some positive changes.
This synergy is the balance of all the interesting chemicals within any particular plant that help it have healthful qualities without causing terrible side effects. It is also one of the reasons why pharmaceutical companies do not research herbal medicine in the same way they do a single, active, ingredient. You see, they can own a single compound but they cannot own a whole plant!
Is CBD Oil Good For Headaches And Migraines?
The gentle nature of using whole plants means they are often remarkably safe to use and this is recognised by the World Health Organisation in its report about CBD .
This is, unfortunately, where modern medicine falls down because too often it is looking for one simple answer to all manner of complex problems that require complex answers. In relation to cannabis this means that there is plenty of interesting and compelling research but much is also difficult to pin down and assess with pharmaceutical methods.
Although some research has shown that migraine sufferers report more relief from cannabis than they do from prescription medications, clinical studies that focus specifically on the effect that CBD can have on migraine are yet to be conducted. However, a 2018 study found that CBD, a non-intoxicating constituent of cannabis, has several pharmacological properties including acting as an anti-inflammatory, and anecdotal accounts of CBD oil successfully being used for migraine show promise.
Data On CBD And Migraine Lacking
Participants completed the Hit-6 survey both before and after using the CBD oil. During the 30-day trial period, respondents experienced an average of 3.8 fewer headache days than before using Axon's CBD oil, a reduction of 23%. Chronic migraine sufferers, defined as people who experience 15 to 29 headache days over a 30-day period, saw a 33% reduction in their headache days.
Best Covid-19 Travel Insurance Plans
The survey was taken by customers using a CBD oil product designed by Axon Relief, a company that creates supplements specifically for migraine sufferers. Known as the Headache Impact Test (Hit-6), the clinically validated survey measures the impact that headaches have on a respondent's daily life and ability to function.