Made with 99.5% cannabidiol (CBD) Isolate and Medium Chain Trighercides (MCT) oil
Our Hemp Oil Extract is one of the highest quality CBD oils available at 99% purity, and it's grown right here in Southwest Virginia! Our Hemp is locally grown and produced sustainably without the use of harmful chemicals.
CBD Isolate contains 0% THC.
We offer fast and FREE shipping anywhere in the United States on all orders of $35 or more . Orders under $35 are subject to a $9.99 shipping fee. Your order will ship via USPS or UPS, and should arrive within 7 to 10 business days. Most orders will arrive sooner.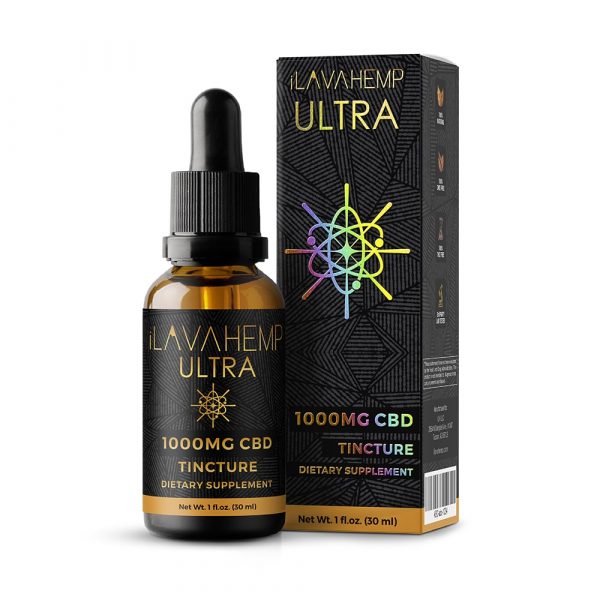 Medium-Chain Triglyceride (MCT) Oil, Full Spectrum Cannabidiol Oil.
At 33.32 milligrams of CBD per serving, you will have the option to find the right dosage for you while using less one dropper or less of this tincture on a daily basis.
For a more experienced CBD user looking for a powerful supplement to add to their daily routine, the 1000mg tincture is the way to go.
All of the our tinctures are available in a one-ounce bottle and contain 30 1ml servings.
Servings:
iLAVAHEMP CBD Tinctures are made with 99%+ CBD and MCT oil and are available in 3 different strengths. Safe, Affordable and easy-to-use, each CBD tincture contains 30 servings and can be taken day or night, sublingually.
Milligrams per dropper:
1000mg = 33.32mg of CBD per 1ml dropper
30 – 1 ml servings
Ingredients:
CBD Oil Tinctures are a great way to incorporate CBD into your daily routine! Simple, portable, and easy to use, these 30ml tinctures are the perfect size for you to take anywhere.
Grown and extracted in the USA, our quality CBD tincture is formulated with Hemp as defined in Sec. 10113 of the Agriculture Improvement Act of 2018 commonly referred to as the 2018 Farm Bill. Our hemp products are third-party tested, federally legal, contain 0% THC and we are able to ship them to all 50 states.
Made with 99% pure CBD extract and organic hemp seed oil, in this bottle there's 10mg CBD per serving (2 drops) and 1000mg total CBD content per bottle. Always ensure you do not exceed a total of 70mg CBD (14 drops of our Natural 250mg CBD Oil) per day.
About our Pure CBD range:
Our Natural 1000mg CBD Oil is our medium strength, unflavoured CBD oil and ideal for those who are already regular CBD users. Taking regular doses of CBD can be a great way to help rejuvenate and balance your body throughout your daily adventures.
Other reasons we think it's cool: