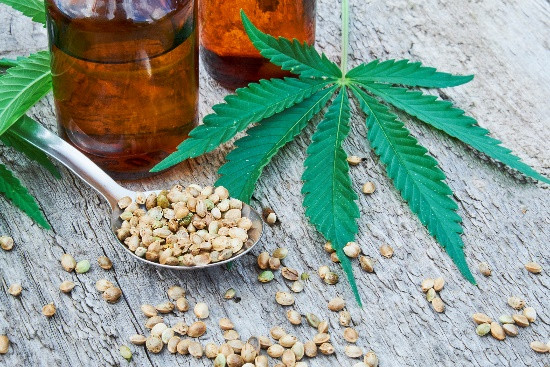 CBD, or cannabidiol, is the second most prevalent active ingredient in cannabis (marijuana). While CBD is an essential component of medical marijuana, it is derived directly from the hemp plant, a cousin of marijuana, or manufactured in a laboratory. One of hundreds of components in marijuana, CBD does not cause a "high" by itself. According to a report from the World Health Organization, "In humans, CBD exhibits no effects indicative of any abuse or dependence potential…. To date, there is no evidence of public health related problems associated with the use of pure CBD."
How is cannabidiol different from marijuana, cannabis and hemp?
CBD comes in many forms, including oils, extracts, capsules, patches, vapes, and topical preparations for use on skin. If you're hoping to reduce inflammation and relieve muscle and joint pain, a topical CBD-infused oil, lotion or cream – or even a bath bomb — may be the best option. Alternatively, a CBC patch or a tincture or spray designed to be placed under the tongue allows CBD to directly enter the bloodstream.
Is CBD safe?
CBD is readily obtainable in most parts of the United States, though its exact legal status has been in flux. All 50 states have laws legalizing CBD with varying degrees of restriction. In December 2015, the FDA eased the regulatory requirements to allow researchers to conduct CBD trials. In 2018, the Farm Bill made hemp legal in the United States, making it virtually impossible to keep CBD illegal – that would be like making oranges legal, but keeping orange juice illegal.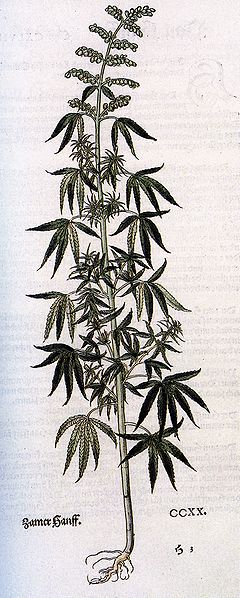 Hemp used for food products have exploded to over 25,000 products in the past few years and those with CBD were introduced in 2017 (Price, 2015). Consumers must be very wary of products claiming they contain CBD as many have been found to be false. Consumers can look up cannabidiol related product reviews on the FDA website since 2015, and even read the warning letters given to these manufacturers for false claims. People are wasting money and possibly worse with unintended side effects. Beginning in October 2019, the New York City Department of Health will fine restaurants that sell foods or drinks containing CBD (LaVito & Franck, 2019).
Here are some products derived from hemp plants:
Top Producers and Manufacturers
This contains only CBD after an extraction process which removes other cannabinoids, terpenes and flavonoids.
Body care products
Therapeutic Uses
Selling unapproved products with unsubstantiated therapeutic claims—such as claims that CBD products can treat serious diseases and conditions—can put patients and consumers at risk by leading them to put off important medical care. Additionally, there are many unanswered questions about the science, safety, effectiveness, and quality of unapproved products containing CBD (USFDA, 2019).