Got a private health fund card that covers physiotherapy?
Swipe your card and only pay the balance of your appointment fee.
OUR PROUD MEMBERSHIPS
Sydney CBD Physiotherapy Suite 402, Level 4 ,127 York Street, Sydney
Our physical clinic is open and we are also offering online video consultations. Book a time that suits using our simple online
booking service or call us on 02 9267 7659 .
Please email or call us for an appointment [email protected]
Following the Government's move to the Traffic Light System, we are seeing patients at our clinic face to face. Please contact the clinic for a consultation. We are all fully vaccinated and wearing masks, please wear yours!
COVID-19 Traffic Light System Orange.
We specialise in
Exercise prescription, muscle imbalance, and postural assessments are also available..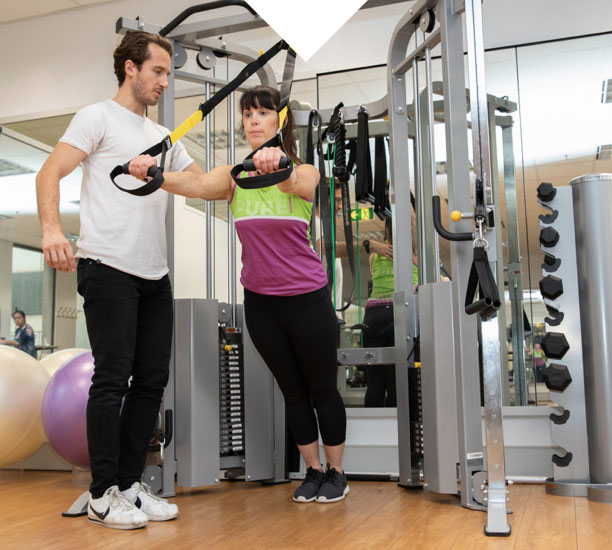 Our clinics
You may be passionate about a fitness goal or event, wish for a pain-free and productive work life, aim to do more with your family and friends, or simply want to move freely and feel stronger.
View our services
Open communication
Our communication style is built on trust, support and shared knowledge. This means we reassess, reflect, and optimise your treatment and outcomes as a team.
Our team remains available for face to face consultations, home visits and Telehealth appointments to support your wellbeing.
We believe that each person and their goals are unique.
Discover our range of services
Our extensive knowledge of biomechanics, psychology, and social factors all contribute to a better understanding of your unique diagnosis and aspirations.
View treatment options