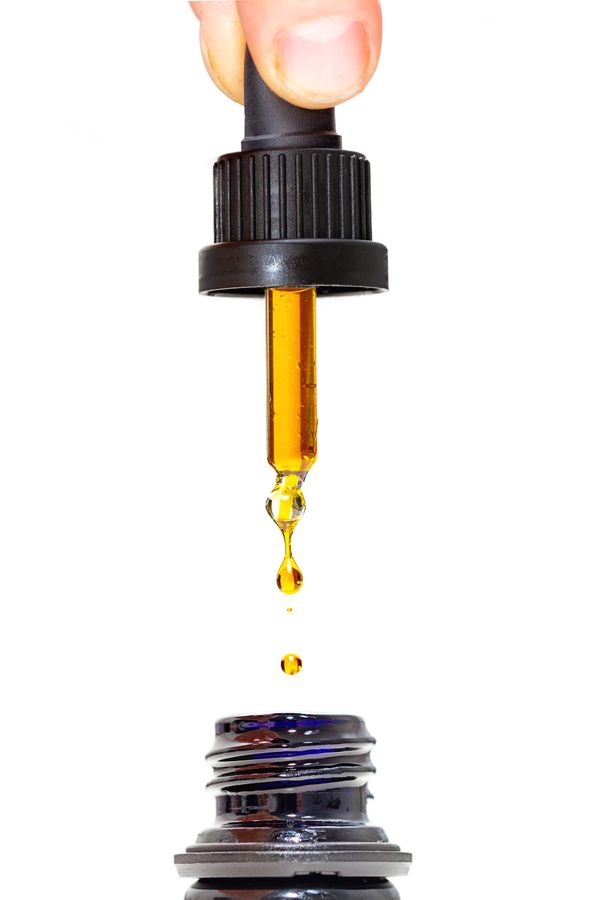 Rye Beach Pharmacy carries CBD oils, capsules, lotions, balms and creams. Based on your needs and preferences we can help you select the product that is best for you.
What serving size should I take?
Each body is different so serving sizes will vary from person to person. We recommend starting with the serving size on the bottle for the first week. CBD builds up in your system so after the first week you should start to see the results you're looking for. If not, increase the dosage for the next week. Continue this until the desired effects are reached. Call our or visit our Wellness team of pharmacists Danielle, Ronald, Rosella or their assistant Jacques to discuss more.
What is Plant-Based CBD Hemp Oil?
For some, CBD can be relaxing. As with any oil, if you take too much it may cause an upset stomach.
How Is Hemp Different From Marijuana?
Call us to consult with our Wellness Team of pharmacists and specialists to help you start the right way. Danielle, Ronald, Jacques and Rosella are an excellent free resource and available to you.
Some of the many health benefits that may be experienced from using full spectrum hemp oil are:
What dosage forms do we stock?
Our reputable development process means you KNOW what you're getting
CBD Cream
Let's keep in touch!
Featured COVID-19 Safety Collection
Join our mailing list for updates