"A lovely bright and cheery place. Very knowledgeable friendly staff person. Overall a very good experience. Thank you." 4/30/19
We offer a wide array of products including full spectrum hemp products, CBD isolates, salves, tinctures, and more. Come in and our educated staff can help you choose the best product for your needs.
"Staff was pleasant, informative, and answered all of our questions. Staff was dressed appropriately professional. The fact that she was clean and well dressed gave us peace of mind and we felt confident that she answered our questions honestly." 8/9/19
"Very informative, helpful, made me feel very comfortable. Thanks." 7/19/19
"Absolutely first rate. Pleasant surroundings and a pleasant saleswoman. She was patient and well-informed. Made the whole experience very comfortable." 6/5/19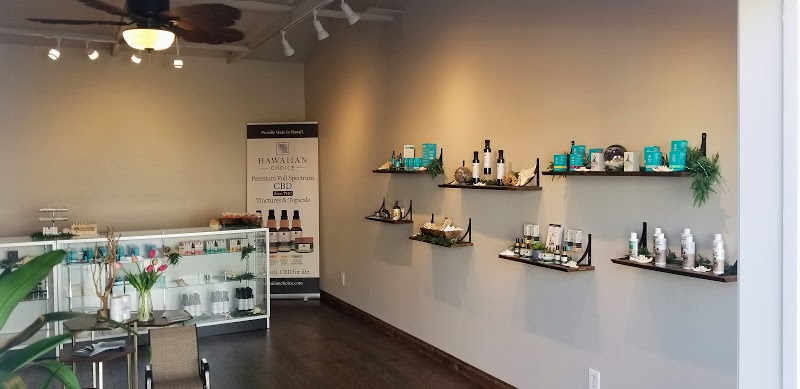 The CBD I purchased here helped relieve the chronic pain in my knees. This place was a life saver.
What a nice surprise to find this shop while on my visit to Morro Bay. Great choices of different CBD products. Highly recommended is your in the area.
Phone Number
Morro Bay CBD is a CBD store in Morro Bay, California.
Morro Bay CBD on 845 Embarcadero
Review by Robert Freeman
This could be the result of either:
2.) The IP is part of a virtual private network (VPN) to mask your actual IP, or your IP was masked and served a proxy IP.
Sorry, but we are currently blocking access to our site.
If you are located within the United States and believe our view of your activity is unwarranted, please feel free to email us at "blocked at b2byellowpages.com".
Replace the word 'at' with @ to ensure proper email format. (The word 'at' was used here to prevent spam.)