New clinical experience with 9-delta-tetrahydocannabinol (THC) and cannabidiol (CBD) oromucosal spray (Sativex®) involving more than an additional 1,000 patients with MS spasticity (approximately 150 in clinical studies and 900 in post-marketing surveillance studies) have become available in 2013 and are reviewed. A randomized, placebo controlled long-term follow-up clinical trial with THC:CBD spray versus placebo demonstrated that it was not associated with cognitive decline, depression or significant mood changes after 12 months of treatment. Furthermore, in a prospective observational pilot study involving 33 patients (60% female) aged 33-68 years and a mean disease duration of 6.6 years, THC:CBD oromucosal spray did not adversely influence standard driving ability in patients with moderate to severe MS spasticity. Other new long term observational data about the use of THC:CBD oromucosal spray in clinical practice are available from patient registries in the UK, Germany and Spain. Findings to date reinforce the efficacy and safety observed in Phase III clinical trials. It is of interest that in practice average dosages used by patients tended to be lower than those reported in clinical studies (5-6.4 vs. >8 sprays/day), and effectiveness was maintained in the majority of patients. Importantly, no additional safety concerns were identified in the registry studies which included findings from patients who have been treated for prolonged periods (in the German/UK registry 45% of patients had >2 years exposure). Thus, these new data support a positive benefit-risk relationship for THC:CBD oromucosal spray during longer-term use.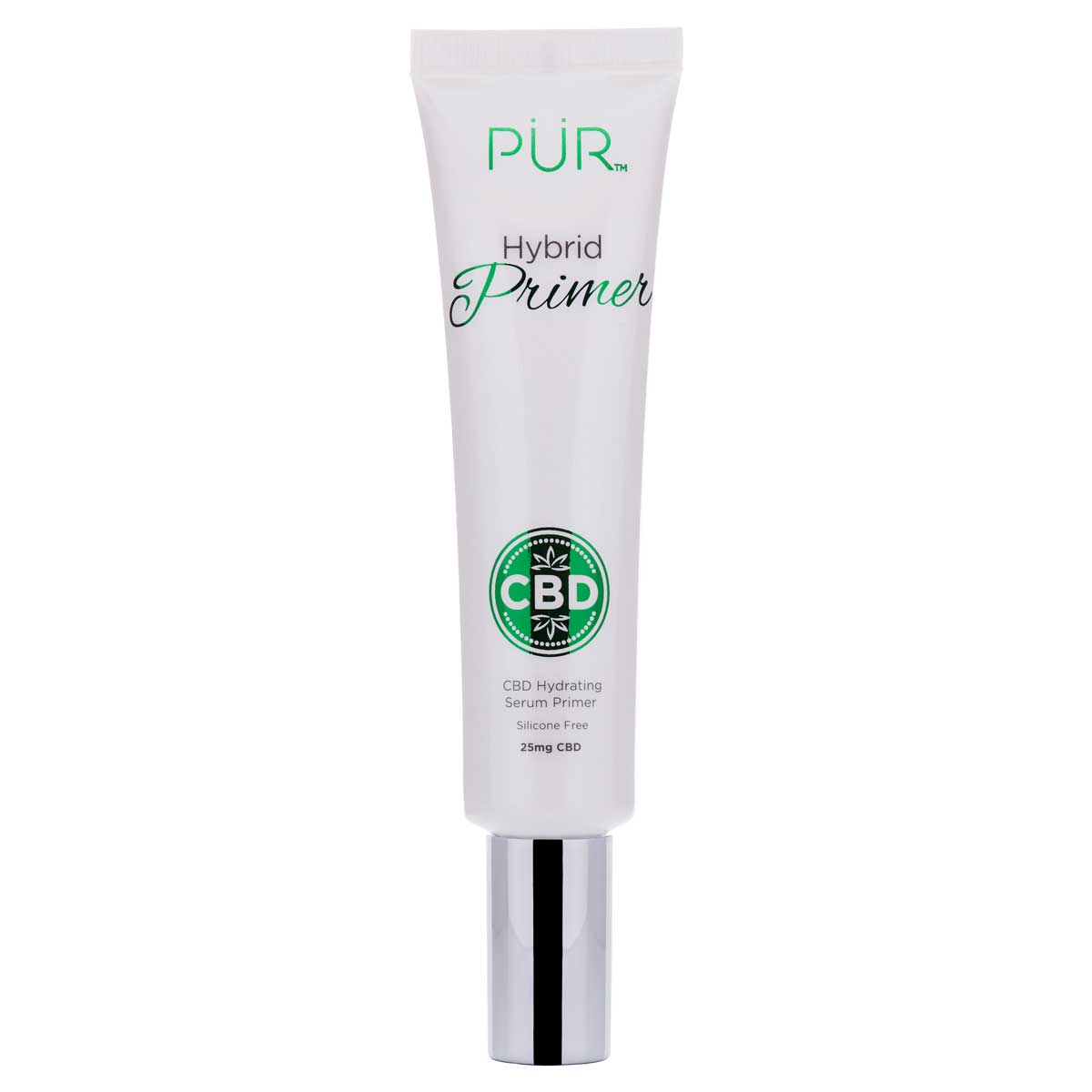 For external use only. Keep out of reach of children. Avoid direct contact with eyes. If contact occurs, rinse thoroughly with water.
What it does:
• Setting spray sets makeup for longer wear
• Plant-powered formula that helps soothe dry skin and improve overall skin comfort
• Skincare-infused setting spray formula helps reduce the appearance of wrinkles, neutralize skin dullness, and soften skin texture
• Multi-use facial mist that can be used with or without makeup to help bring balance to the skin and reduce shine
• A soothing, hydrating blend of antioxidants helps revitalize the appearance of skin, control oil, and boost hydration
Soothe skin with a spritz of PÜR's Haze Mist—the Replenishing Facial Setting Spray fortified with skincare ingredients like CBD, Green Tea, Ginseng, and Mushroom Extract to help control oil and boost skin hydration for a healthier-looking complexion.
We understand that a vegan diet is a lifestyle choice so we make products that are void of animal products to fit your lifestyle.
Hybrid Primer CBD Hydrating Priming Serum
Key Ingredients:
25mg CBD | Helps soothe dry skin and improve overall skin comfort while aiding in protection of the skin from environmental stressors
Grapefruit Peel Oil | Helps reduce excess oil and keep shine under control
Ginseng | Helps brighten the look of skin for a reduced appearance of dark spots and uneven skin tone, resulting in an overall healthier look
Mushroom Extract | Helps provide antioxidant protection
For those with severe gluten sensitivities or Dermatitis Herpetiformis, rest assured this product is gluten free.
PÜR products are 100% cruelty-free and we do not test on animals. Bunnies are our friends not our models.
AQUA/WATER/EAU, PROPANEDIOL, GLYCERIN, SORBITAN OLEATE DECYLGLUCOSIDE CROSSPOLYMER, CANNABIDIOL (CBD), CALENDULA OFFICINALIS (MARIGOLD) FLOWER EXTRACT, CAMELLIA SINENSIS LEAF (GREEN TEA) EXTRACT, PANAX QUINQUEFOLIUS (GINSENG) ROOT EXTRACT, CITRUS PARADISI (GRAPEFRUIT) PEEL OIL, ACANTHOPANAX SENTICOSUS (ELEUTHERO) ROOT EXTRACT, INONOTUS OBLIQUUS (MUSHROOM) EXTRACT, RHAPONTICUM CARTHAMOIDES ROOT EXTRACT, RHODIOLA ROSEA ROOT EXTRACT, CITRUS AURANTIUM DULCIS (ORANGE) PEEL OIL, HYDROXYACETOPHENONE, PENTYLENE GLYCOL, SODIUM CHLORIDE, SODIUM DEHYDROACETATE, SELAGINELLA LEPIDOPHYLLA EXTRACT, CITRIC ACID, POTASSIUM SORBATE, SODIUM BENZOATE.