The first question asked to Mr. Brisbo was essentially "what gives you the right to do this without any legislation?" His response was that CBD is a derivative of the cannabis sativa plant, and that CBD would now be included in this definition, even if produced from a hemp plant with little to no THC. He said that the federal definition of Marijuana, which finds that cannabis sativa with less than 0.3% THC is not considered regulated Marijuana, is only incorporated into the Michigan's hemp laws but not its marijuana laws. For its marijuana laws, there is no "THC qualifier", so in Michigan, any derivative of the cannabis sativa plant other than from sterilized seeds, oil from seeds, and mature stalks is considered a controlled substance.
The bottom line is that if you are a medical marijuana business licensee under LARA, LARA could use its power over licenses and licensees to enforce its CBD ban against you or your company. But this also means that if you do not hold any licenses regulated by LARA, there is currently not much LARA can do at this point.
In his LARA live interview, Mr. Brisbo even said that "when it comes to enforcement of unlicensed activity, that's really a law enforcement function." Given that state and local police have yet to show any interest in going after CBD sellers or buyers, that CBD is by all accounts a very popular medicine and treatment, and that prosecutors would need to prove that the CBD was illegally derived in each case, a statewide crackdown is unlikely anytime soon. And a crackdown right before an important and contentious state election in 2018, at least on the state level, seems virtually impossible.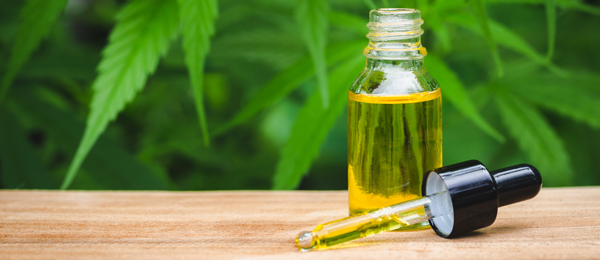 Again, the answer to this question depends on whether you're referring to CBD from hemp or marijuana.
Are CBD oil/other products legal?
Can possessing CBD oil products get you arrested? The answer depends on whether you're referring to CBD from hemp or marijuana.
Am I going to get arrested for possessing CBD products in another state?
You should only buy products from state-licensed, laboratory tested facilities.