That all changed with the passing of the 2018 Farm Bill, which legalized hemp cultivation and created a pathway to remove some cannabis from Schedule 1 status by creating a clear legal divide between the different types of cannabis. Under the new legislation, hemp is defined as cannabis that contains less than 0.3% THC by weight, while marijuana is defined as cannabis that contains more than 0.3% THC. The 2018 Farm Bill removed hemp-derived CBD from its Schedule 1 classification, but marijuana and marijuana-derived CBD remain federally illegal. Also, though hemp is now considered an agricultural commodity, it must be produced and sold under regulations implemented by the bill. To date, the U.S. Department of Agriculture (USDA) has yet to create these regulations.
Hemp-derived CBD products — including CBD oil — are available in a variety of online or retail stores. It's important to research CBD and purchase products from a reputable source since the manufacture and sale of CBD products remain largely unregulated.
Illinois CBD laws
The Farm Bill preserved the power of the Food and Drug Administration (FDA) to regulate CBD's therapeutic claims, labeling, and use as a food additive. However, despite the passage of the Farm Bill and the removal of hemp-derived CBD as a Schedule 1 substance, the FDA has taken the stance that even hemp-derived CBD may not be marketed as a dietary supplement or added to any food or beverage products. Currently, the FDA is re-evaluating that stance, but it hasn't revised the rules or regulations surrounding CBD products, leading to further confusion. During the re-evaluation process, the FDA has also been strict against CBD products, brands, and retailers making health claims or content that could be interpreted as medical advice.
After the 2018 Farm Bill became law in December 2018, many states have been revising their approach to hemp, hemp-derived CBD, and hemp-derived CBD products.
Where to buy CBD in Illinois
Yes, cannabidiol (CBD) oil is currently legal in Illinois.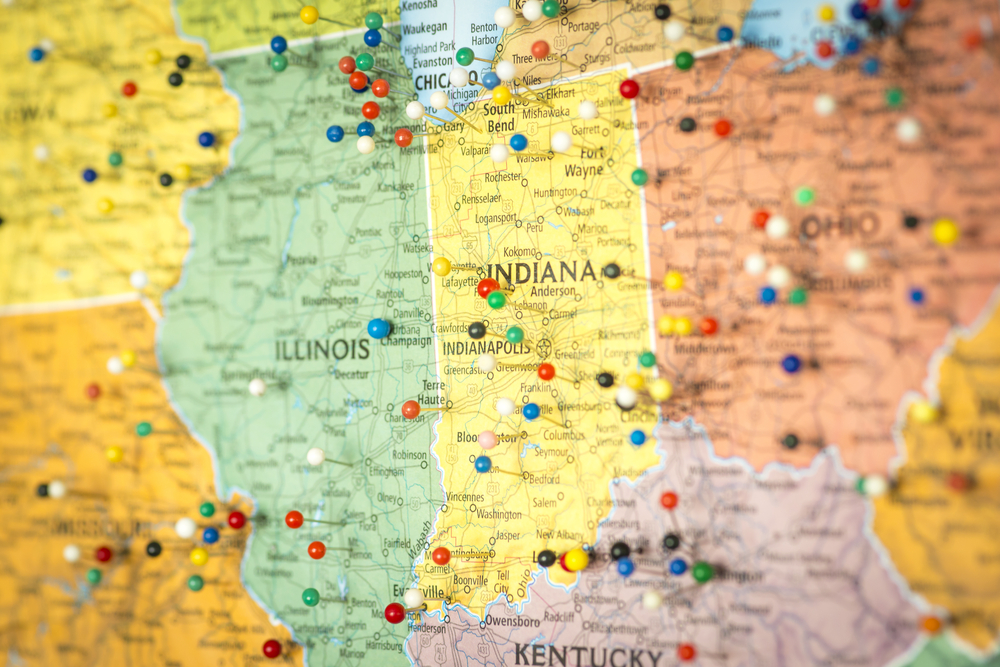 If you're not a permanent resident of the state, you shouldn't possess more than 15 grams of marijuana.
Yes, anybody above the age of 21 can buy CBD products in Illinois.
There's a vast number of CBD providers in the market. It can be difficult to tell who is legit and who is selling fake products.
Marijuana Possession Penalties in Illinois
Some of the best spots to find CBD in Illinois include vape stores, head shops, and natural health outlets.
Here, we'll cover the laws regulating the sale and possession of CBD, delta 8 THC, delta 10 THC, marijuana, and various other cannabinoid extracts in the state of Illinois.
Where To Buy CBD Oil in Illinois:
In June 2019, Illinois became the 11th state to legalize recreational marijuana. With 66 to 47 votes in favor from the state representatives, the new legislature passed. The law now authorizes possession of marijuana for personal use and deletes previous minor convictions related to the cannabis plant.
The companies that are making these claims are probably preying on uneducated customers and likely selling low-quality products. CBD is a wonderful health supplement that has many benefits, but it's not going to cure cancer.