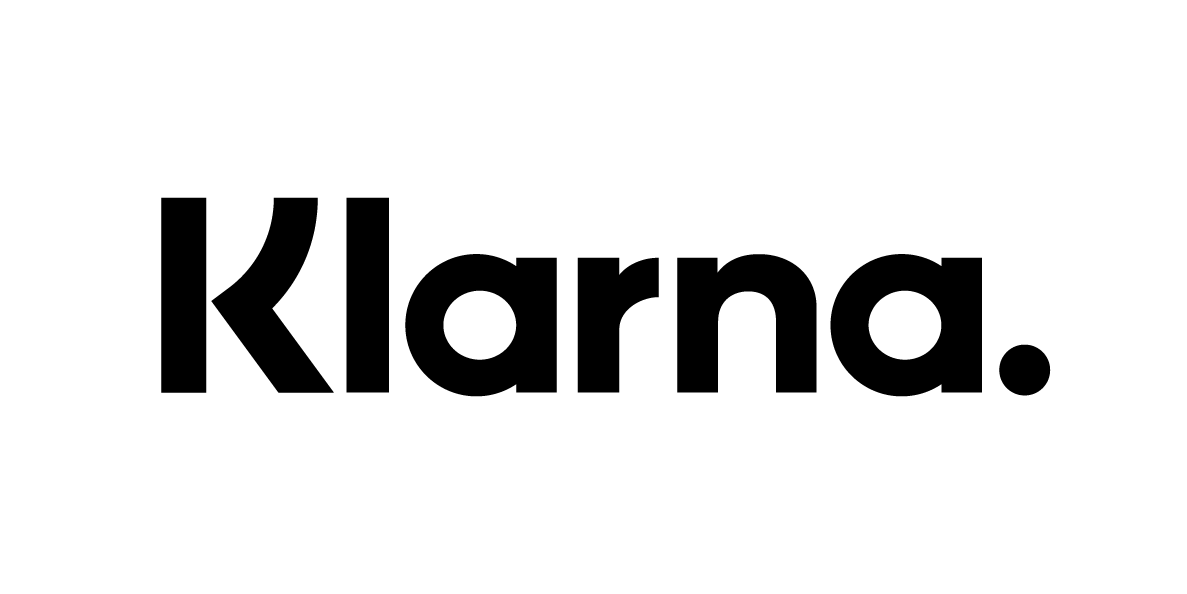 Large serving: ½ teaspoon (1g)
Add to your favourite drink or combine with your baking for a healthy dose of CBD. Works best when mixed into a paste with a small amount of water or milk first, before adding more liquid.
The synergy between different cannabinoids and terpenes is what creates "The Entourage Effect". Which is why we love to use full-spectrum CBD.
IMPORTANT
Full spectrum is the most effective option, containing everything found naturally in the plant – not just CBD. Broad spectrum means only a few of the compounds are used, while isolate is simply CBD on its own.
All orders placed after 1pm or on the weekend will be dispatched the next working day.
e.g: orders placed at 3pm on a Monday will be shipped on Tuesday.
CBD Content
How much of the active ingredient (CBD) is in each product. Products that state percentages can be confusing. Others state the extract content, not the CBD content – which is misleading.
Orders placed before 1pm Monday – Friday shipped same day.
CBD crystalline can be measured and put into capsules or pills, allowing you to ingest an accurate dose. You can also mix CBD isolate with a variety of ingredients to create CBD-infused food and drinks. However, because CBD is not absorbed very well by the gastrointestinal tract, it has a low oral bioavailability. In order to increase bioavailability, CBD isolate can be added to carrier oils, such as MCT oil, to increase its chances of permeating the gastrointestinal system and reaching the bloodstream.
CBD is cannabidiol, a phytocannabinoid found in cannabis plants. CBD isolate is CBD that has been isolated from all other plant material through a process of extraction and refining. CBD isolate is available in crystal or powder form.
CBD isolate is a crystalline solid or powder that contains 99% pure CBD. A traditional extraction process removes all the active compounds from the cannabis plant. Then, a refining process that strips away all other phytocannabinoids, including THC, and any plant matter. What remains is the CBD chemical compound in its purest form.
Once all of the impurities and solvents are stripped away, you're left with 99% pure CBD crystalline.
Frequently asked questions
CBD isolate is an option for those who want to experience the potential therapeutic effects of CBD without even the smallest trace of THC.
Following the mainstream emergence of cannabidiol (CBD) products, there's a compelling option out there for those who want to experience the potential therapeutic effects of CBD without even the smallest trace of THC. It may not receive the same amount of hype as CBD lattes, infused cookies, or other CBD products, but CBD isolate is actually one of the most distinct and versatile forms of CBD on the market.
If someone is testing for CBD isolate, yes. But common drug tests look for THC and its metabolites. And part of the point of CBD isolate is that it doesn't contain any THC, unlike full-spectrum CBD products, which are legally permitted to contain up to 0.3% THC. Generally, worries about CBD oil and drug testing are unwarranted but it's even less of an issue with CBD isolate.
Which is better, CBD isolate or full-spectrum CBD?
For starters, true CBD isolates consist of nothing but pure CBD, so there's no need to worry about THC possibly entering your system and showing up on a potential drug test. Although it's highly unlikely, trace amounts of THC found in hemp-derived CBD oil can theoretically cause a positive drug screening result.
While it's true that hemp-derived CBD doesn't have the same psychoactive effects as THC, that doesn't mean it's completely free of THC. According to federal law, hemp plants and hemp-derived products are legally permitted to contain up to 0.3% THC.
The main difference between hemp oil vs CBD oil, is that hemp oil has little to no CBD content. Hemp Oil is made by cold-pressing the hemp seeds into an omega-rich culinary oil. CBD oil is made by extracting the compound CBD from the leaves, flowers and stalks of a hemp plant. However, both hemp oil and CBD oil, have their own health benefits.
Natural 2000mg CBD Oil
When it comes to hemp oil vs CBD oil for anxiety, both can help to reduce it, although it is typically agreed that CBD oil is better overall for treating anxiety. It positively interacts with the endocannabinoid system – aka what regulates our moods. Studies have found that it can help ease social anxiety and get rid of fear.
Can you rub hemp oil on skin for pain?
It depends on what you are using it for, as both have properties that serve different purposes. Hemp oil typically has more nutritional benefits, while CBD oil is best for treating the conditions we mentioned above (anxiety and depression). And, when it comes to hemp oil and CBD oil for pain relief, CBD oil wins (although hemp oil can help as well).