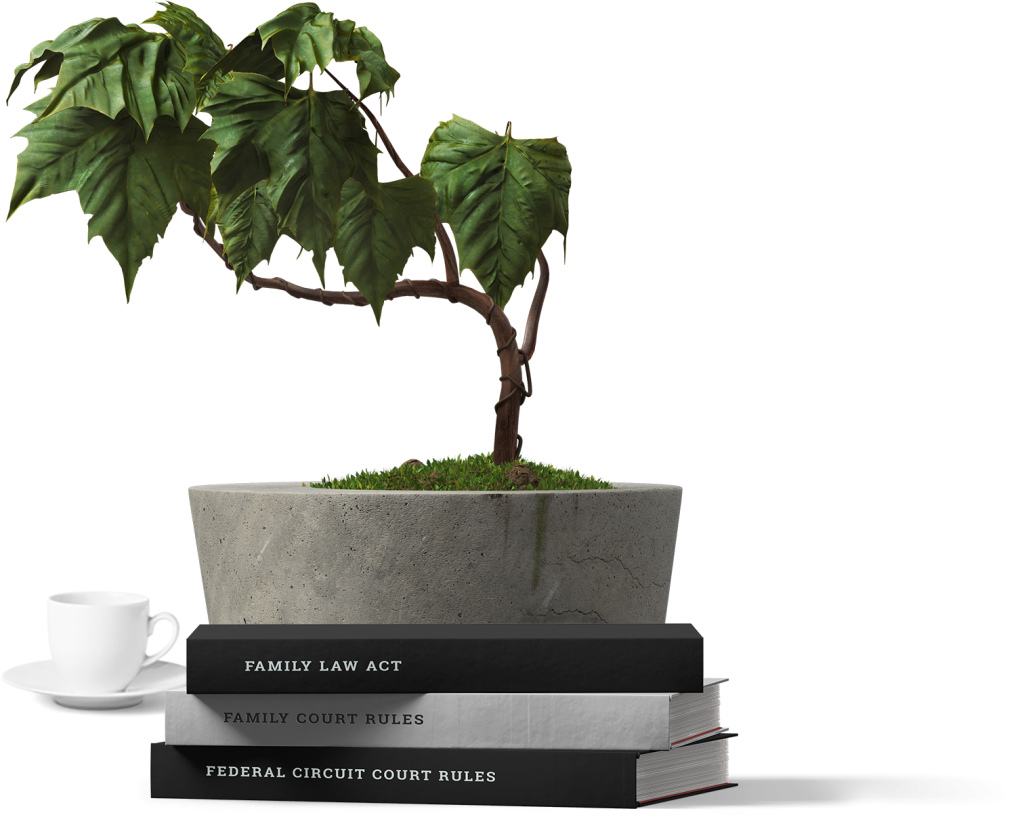 Kennedy Partners is a Melbourne-based first tier law firm, practising in all aspects of family and de facto relationship law including matters involving both domestic and international issues. We are annually recognised as among the top family law firms in Australia by Doyle's Guide to the Australian Legal Profession and have been named as Best Australian Family Law Firm in the Global Law Experts Annual Awards and Best International Family Practice-Australia in the APAC Legal Awards.
We invite you to read more about our firm, our expert lawyers, and the services we offer by visiting the other pages on this site. Alternatively, contact us by phone for a more personal discussion.
The depth of experience and knowledge of our team of Family Law specialists allows Barkus Doolan to achieve timely and practical outcomes for our clients. Every family law matter is unique which is why we take the time to listen to our clients, understand all aspects of a client's case thoroughly, and assist clients in identifying realistic and favorable solutions. Our clients are kept informed of the progress of their case at all times, and our firm delivers expert advice on our client's rights and obligations, guiding clients thoroughly and supportively during what can be a difficult period for them and their children.
Barkus Doolan specializes in all areas of family law and de facto cases and prides itself as being at the forefront of international family law transcending boundaries to cater for clients' needs worldwide and across multiple jurisdictions. Barkus Doolan has built close ties with family law specialists nationally and worldwide, with Paul Doolan being a Fellow of the International Academy of Family Lawyers.
The negotiation and resolution of complex family law settlements involving corporate and trust issues, is a substantial aspect of our practice, and we use all appropriate avenues to negotiate the best possible outcome, including Family Dispute Resolution, mediation, arbitration and if necessary, litigation.
We have 8 Accredited Family Law Specialists at Barkus Doolan, with a wealth of experience to suit each client's needs and ensure the best outcome. Expert advice is provided in the following areas: