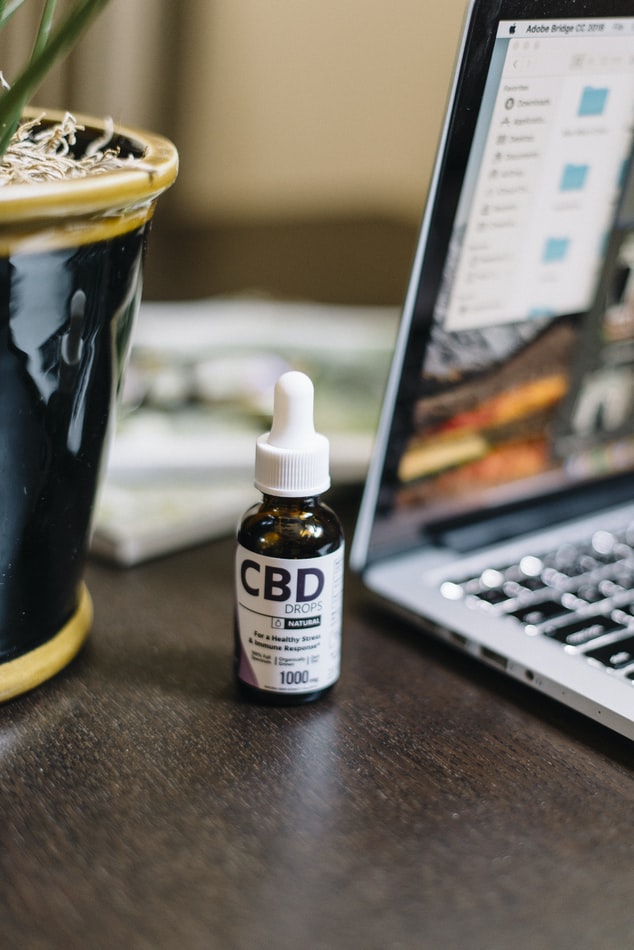 A Giugno 2021 con pubblicazione in Gazzetta Ufficiale 149 del 24 giugno 2021, l'Epidyolex è entrato in commercio in Italia, come farmaco non stupefacente soggetto a ricetta medica non ripetibile limitativa (neurologo, neuropsichiatra infantile, pediatra).
Quale impatto potrà avere l'entrata in commercio dell' Epidyolex in Italia per quanto riguarda il mondo del CBD?
NULLA! Il provvedimento riguarda il CBD, non la cannabis
E chi comprava oli di CBD da canapa o nei cannabis shop?
Nella tabella dei medicinali, sezione B, del decreto del Presidente della Repubblica 9 ottobre 1990, n. 309,e successive modificazioni, è inserita, secondo l'ordine alfabetico, la seguente categoria di sostanze: composizioni per somministrazione ad uso orale di cannabidiolo ottenuto da estratti di Cannabis.
Cannabidiol (CBD), a major nonpsychotropic constituent of Cannabis, has multiple pharmacological actions, including anxiolytic, antipsychotic, antiemetic and anti-inflammatory properties. However, little is known about its safety and side effect profile in animals and humans. This review describes in vivo and in vitro reports of CBD administration across a wide range of concentrations, based on reports retrieved from Web of Science, Scielo and Medline. The keywords searched were "cannabinoids", "cannabidiol" and "side effects". Several studies suggest that CBD is non-toxic in non-transformed cells and does not induce changes on food intake, does not induce catalepsy, does not affect physiological parameters (heart rate, blood pressure and body temperature), does not affect gastrointestinal transit and does not alter psychomotor or psychological functions. Also, chronic use and high doses up to 1,500 mg/day of CBD are reportedly well tolerated in humans. Conversely, some studies reported that this cannabinoid can induce some side effects, including inhibition of hepatic drug metabolism, alterations of in vitro cell viability, decreased fertilization capacity, and decreased activities of p-glycoprotein and other drug transporters. Based on recent advances in cannabinoid administration in humans, controlled CBD may be safe in humans and animals. However, further studies are needed to clarify these reported in vitro and in vivo side effects.