Welcome to the Georgia Marijuana Doctor Clinic locator. Georgia has legalized cannabidiol oil, or LOW THC OIL for limited medical use. Potential patients must have one of the state listed qualifying conditions to get a Georgia Marijuana Card.
Medical marijuana doctors in Georgia are helping people get certified daily with appointments in person or over your cell phone, laptop, or home computer using Telemedicine. Health issues that Marijuana's cannabinoids, the main being THC and CBD are being used for treatment in Georgia include ALS, Cancer, MS, Sickle Cell, Autism and more. See if you Qualify Today!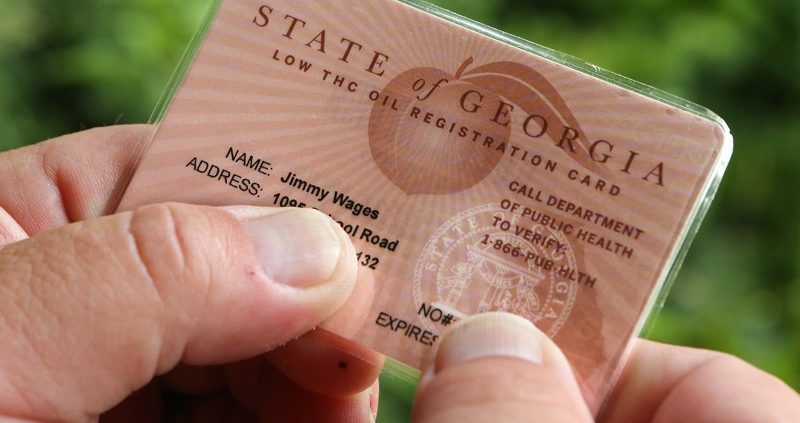 Most patients report relief from chronic pain when used within the prescribed guidelines.
Our Staff Is Here To Help
Medical THC is a recognized treatment for specific diagnoses in Georgia. Click the button below to find out if you may qualify.
Medical THC Provides Real Relief
Many of your questions about Georgia Medical THC Cards are answered on our FAQ Page.