If you are a WordPress user with administrative privileges on this site, please enter your email address in the box below and click "Send". You will then receive an email that helps you regain access.
You can also read the documentation to learn about Wordfence's blocking tools, or visit wordfence.com to learn more about Wordfence.
Block Technical Data
Click here to learn more: Documentation
Wordfence is a security plugin installed on over 4 million WordPress sites. The owner of this site is using Wordfence to manage access to their site.
About Wordfence
If you think you have been blocked in error, contact the owner of this site for assistance.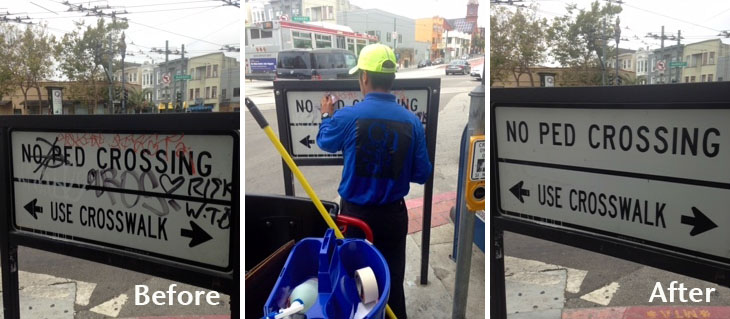 The Castro CBD provides cleaning services 365 days a year. The services are provided within the footprint of the District (see map) and include:
The clean team will respond to your calls 7am – 7:30 pm. After hours, calls will be responded to the following day.
CBD Cleaning Services
Text to report all cleaning related needs including, but not limited to, dog poop, bad spills, broken glass, dumped debris, graffiti, human excrement, etc.
Text 415-471-7536