10 gum pieces per box, contains 150mg CBD. A single piece contains 15mg CBD Endoca CBD chewing gum is a fantastic way to experience the benefits of the hemp plant, with none of the environmental hazards of normal chewing gum. Once disposed of our 100% biodegradable gum will simply breakdown and dissolve. Possessing no artificial colours or preservatives. Endoca gum maximizes the bioavailability of CBD through oral absorption and is sweetened for taste with mint and xylitol.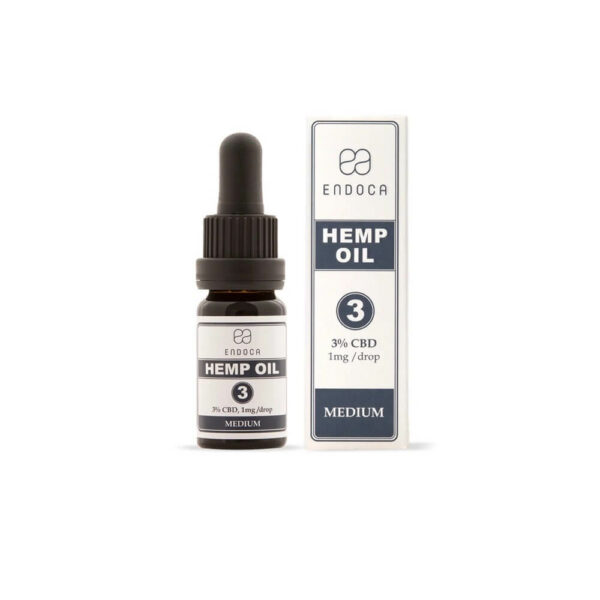 RECOMMENDED USE:
Chew the gum (about 20 minutes).
Do not eat or drink for 15 minutes before chewing the CBD gum, or while chewing a piece
Shelf life 1 year.
Endoca RAW Hemp Oil Extract Paste 2000mg CBD+CBDa 20% – 10gr.
OUT OF STOCK
Enecta C1000 – 10% CBD Oil – 1000mg
ADD TO CART