We have a wide range of products for you and your pets: Concentrates, Vape, Tinctures, Body Care and Edibles.
Products – Cannabidiol, CBD Oil:
Contact Business
Devour CBD Pain salve:
Arnica, hemp oil, eucalyptus, peppermint oil, menthol, camphor, coconut oil, local bee's wax, and 100mg and 500mg CBD. A customer favorite. Affordable and effective!
Company Summary
CBD ULTRA MOISTURIZING BATH BOMB:
BATH BOMB MINIS
Sea Salt
Chrome Digital Scale
-Exotic Watermelon Kush-
Glass Jars & Accessories
We strive to be the best CBD shop in all of Albuquerque. We make sure that our customers can find all of their CBD and accessory needs at one places. We carry only quality made products from trusted local vendors. All of our products are made from Pyrex and are extremely durable.
Terms & Conditions
*Results may vary*
-Glow in the Dark Glass Pipes-
The hats are flex-fit and come in sizes s-m and l-xl and help wic away moisture.
Our 0% THC Broad Spectrum Tincture
Lipstick Metal Pipe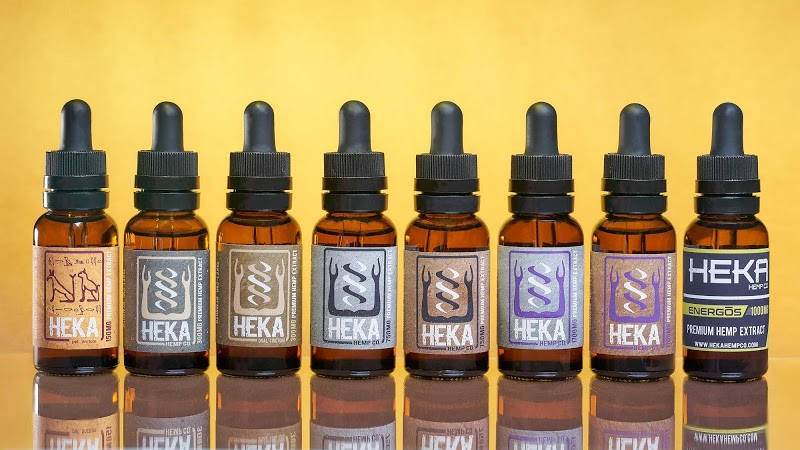 10250 Cottonwood Park NW
Albuquerque, NM 87114
Directions
Review by Marlene Ramirez
The CBD Boutique on 12501 Candelaria Rd NE
Joseph answered all of my questions and more! I had a great experience.