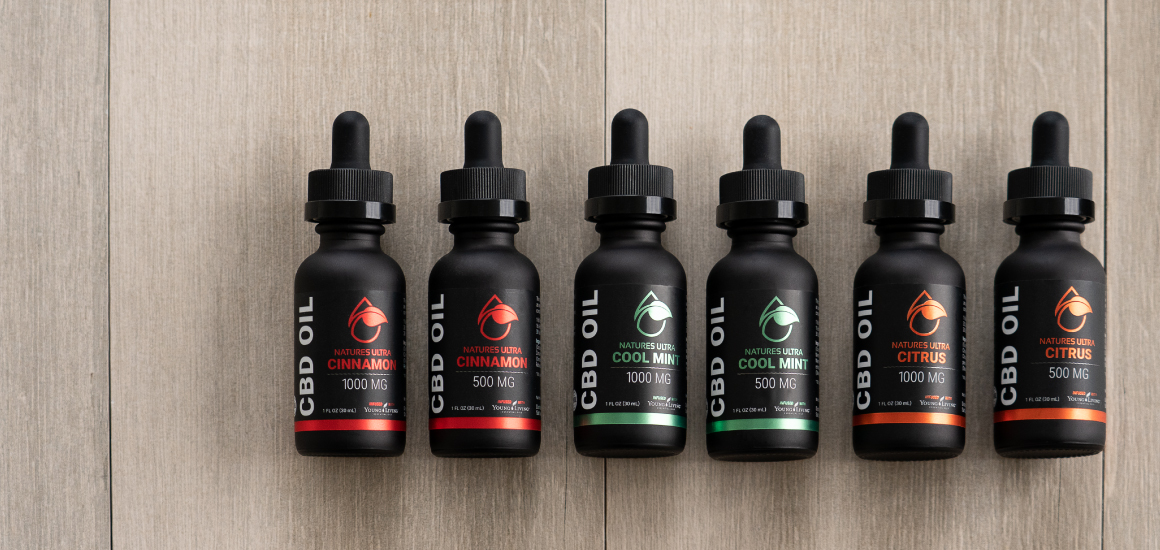 We used Citrus CBD Oil for its sunshiny scent and its skin-softening coconut oil. While you can add any essential oils you want, Citrus Fresh™ gives this homemade bath salt a bright, clean aroma. Are the calendula petals we included totally necessary? No, but let's be honest—they look freaking fantastic. I mean, just imagine the Instagram potential of these babies floating in the tub.
Don't have sprigs of lavender on hand? You can get the same aroma with only Lavender essential oil. You can also scent your bath with rose petals, rosemary, mint leaves—whatever flowers and herbs you like. The garden's the limit!
Citrus CBD Oil bath salt
Directions:
Ingredients:
3. Stir until everything is incorporated.
Citrus CBD Bath Salts
Here are a couple of recommendations before you get started!
Now…It's time to make some Bath Salts!
15 min – Makes about 4 servings (1 cup each)
With the closing of our first month into 2021 and our recently received "Fresh from Florida" designation, it seemed like a CBD Bath Salt recipe was the perfect "Fresh Start" to continue into the New Year! Inspired by Cannabis Cheri's "Marijuana Bath Salts", this super simple recipe with minimal ingredients will have you feeling refreshed, relaxed and rejuvenated in no time!
**This recipe contains about 600mg of CBD in total, making each 1 cup serving around 150mg of CBD**