CBD oil is generally considered safe for humans and dogs, but more research is still needed. One scientific report published in the "Journal of the American Holistic Veterinary Medical Association" studied the potential adverse effects of giving CBD to 30 healthy beagles.
"Overall, the product was well tolerated clinically. However, clinically significant adverse effects, particularly diarrhea and elevations in serum ALP levels, are noteworthy and warrant further discussion and research," McGrath told Weedmaps News.
Image lightbox
"There should be no difference in 'pet-quality' oils," said holistic veterinarian Judy Morgan. "Many human oils are pretty concentrated, so dosing becomes an issue for small pets."
Of course, considering the vast number of CBD oil products currently on the market – partially because of the passage of the 2018 Farm Bill, which legalized hemp production in the United States – an important aspect of giving CBD oil to your dog is finding a quality product. CBD oil can be derived from either hemp or marijuana, both of which are cannabis plants. Since marijuana is still illegal on a federal level, consumers are likely seeing many hemp-derived CBD oil products on the market. Marijuana-based CBD oil is legal in states that have legalized it for recreational or medical marijuana use.
Is CBD oil safe for dogs?
Another potential risk for dogs is the consumption of too much THC, the intoxicating cannabinoid found in marijuana. In states where marijuana is legal, CBD oil products derived from marijuana may contain much higher doses of THC than the 0.3% maximum allowed in hemp products in other states. Also, given the lack of regulation of CBD products, there is potentially more THC in CBD oil products than consumers realize.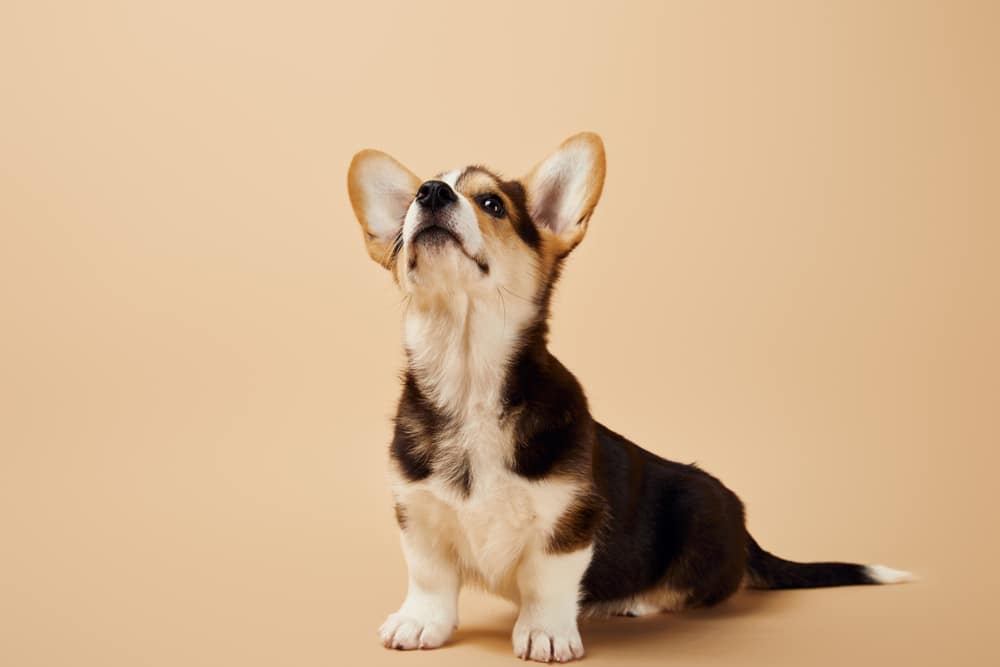 The case for giving your pet CBD oil that contains THC is under investigation. Although your pet might benefit from some THC, you should avoid giving your pet marijuana oils with high levels of THC. You should stick to pure, THC-free CBD or hemp oil instead just to be safe.
So, when your little friend started having health issues, and drugs didn't help, you started wondering — 'what if I give my pet some of the CBD oil I've been using?'
All animals have an endocannabinoid system — including some of the most primitive animals like the sea-squirt. This means that animals also have cannabinoid receptors, a key part of the endocannabinoid system, just like humans do.
It's common for pets to end up at the vet as a result of marijuana toxicosis after consuming the marijuana stash of their owners. On the other hand, pets with health issues such as arthritis, cancer, and other chronic conditions can use a controlled dose of medical cannabis to relieve symptoms.
Pet CBD Oil vs. Regular CBD Oil: What's The Difference?
Another issue is the terpenes present in both broad-spectrum and full-spectrum CBD oil for human consumption. Terpenes such as limonene, peppermint, pine, or tea tree, are essential oils found in a variety of plants — including marijuana and hemp — can be harmful to pets, even in small amounts.
So, CBD products meant for humans is essentially the same thing as CBD oil for pets — with few minor differences in potency and flavor options.
Let's get started.
Article By
It sounds like a tough call, but we've got the answers. Let's take a look at the veterinarian research on the safety of using CBD for pets and whether or not you can give your pet "human" CBD oil.
We often get asked, "Is it safe to give 'human' CBD to my dog? What's the difference between human and pet CBD oil?"