The Little Cake Maker Perth creates and bakes beautiful and delicious celebration cakes, traditional cakes, slices, cupcakes, tarts as well as monthly dessert boxes filled with different selection of treats each month. Located in Perth, Western Australia.
Making this journey a little sweeter
Here, at The Little Cake Maker, we believe in sweetening up this journey we are all on together, and what better way to do that than with mouth-watering desserts! They have the ability to bring people together, transport us back in time, create lasting memories, and connect loved ones with each bite.
Beautifully unique creations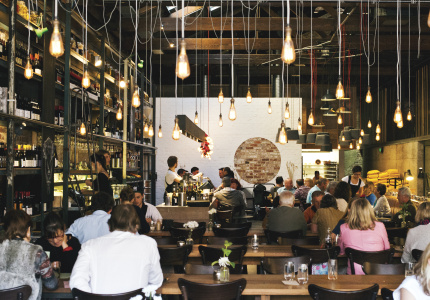 Looking for the best bread to make your Sunday morning avocado on toast? Or maybe a fancy pie? Here are the best spots to find what you need. We haven't discriminated between bakeries that specialise in one thing or another, and those that do nearly everything.
An expansive bakery and all-day eatery from the team behind Little Creatures.
Bread in Common