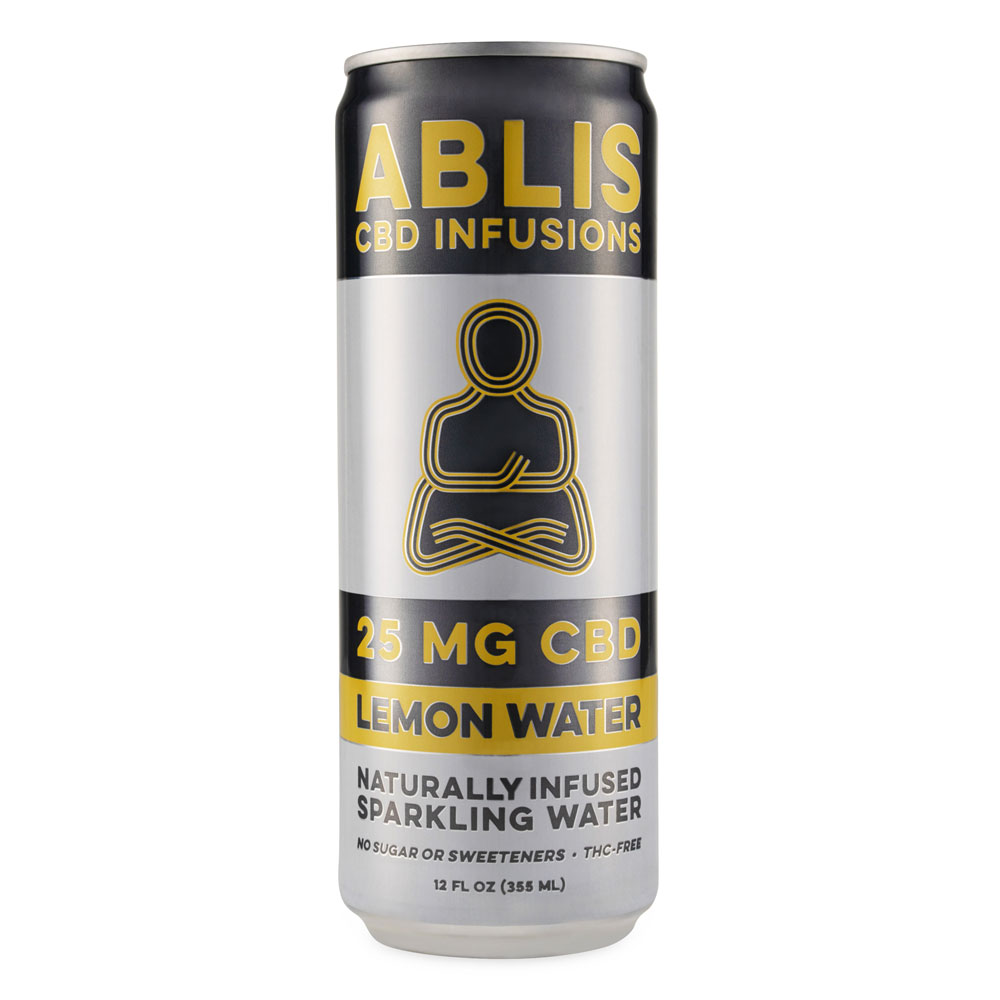 Ablis was born when longtime triathlete and award-winning cocktail virtuoso Jim Bendis approached his son Max (an avid mountain biker and CBD evangelist) with an idea. What if anybody could get the benefits of CBD just by enjoying a craft beverage?
Featured CBD Products
Ablis CBD infusions are formulated to fit seamlessly into your active lifestyle. So, kick back with a refreshing, THC-free CBD sparkling water, pack an extra MCT oil squeeze pack for the summit push, and always keep an on-the-go shot handy. Because no matter how you play, Ablis is here for it.
Ablis CBD Drinks and Infusions
Our Muscle Rub packs a punch with 500mg of CBD and 23 essential oils. The aloe vera-based gel provides both a warming and cooling sensation on the skin.
PORTLAND, Ore., Dec. 10, 2019 (GLOBE NEWSWIRE) — Jim Bendis, founder, and CEO of Ablis (http://www.AblisExperience.com) announced today that Ablis Experience CBD lounge will celebrate their grand opening on December 14, 2019, inside the Pine Street Marketplace, downtown Portland, OR.
Portland is already known as America's trend-setting city for all things cool. And now here comes the World's first CBD Func-tail Lounge, Ablis Experience. You have heard of cocktails and mocktails… a func-tail is a drink made up of functional ingredients. Some of the House Favorites include "Heart Beet", a blend of beet powder, hawthorn berry, and Ablis Cranberry Blood Orange CBD.
"I love having the opportunity to give diners a chance to taste the passion put into our func-tails, especially in a city that's so health-conscious," says Jim Bendis. He further adds by saying, "This idea of the func-tail has been a long time in the making. Our goal at Ablis Experience is to allow diners to taste the many flavors offered on our menu with ingredients that provide health benefits beyond normal nutrition."