Please Allow 2-3 Working days for all Deliveries
Free Delivery For Orders Over £50
Amount Per Serving:
Take 1-3 gummies per day as needed. Each individual may require different dosage levels dependent upon internal factors.
Recommended Dosage
£3.99 for Royal Mail Tracked Delivery
Sugar, Corn syrup, Gelatin, Citric Acid, Natural & Artificial flavouring, wheat, Coconut oil & Full spectrum hemp extract.
The expected delivery dates can change when customs are inspecting any parcels. Please bear this in mind when tracking your parcel online.
Delivery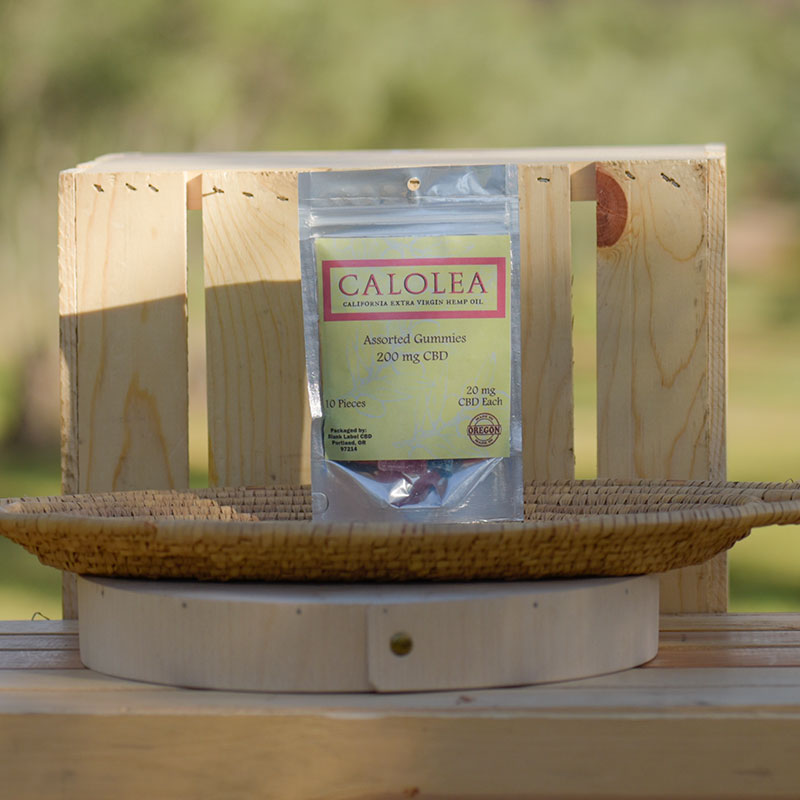 "Full Spectrum" quality. Our prices are extremely fair for this quality product and we are happy to share this exciting new production with you!
The CBD is Co2 extracted for the purest quality and strength potency. All of the CBD in our private label products are "honestly tested" through GOAT Labs in Vancouver, WA. and are
Why not enjoy a little treat while healing yourself at the same time, gummies are multiple
flavors and fun colors in the package.
This CBD gummies fruit treat has 10 servings per package, serving size has 20 mg CBD. The CBD is derived from the finest Hemp farms in Oregon. These gummies are tasty and satisfying!
The CBD oil derived from the cannabis plant is ideal for treating children and adults with epileptic/seizure disorder and so many other ailments. This is because of the low content of THC which is the main compound responsible for giving pot smokers a high when they take marijuana. In view of the curative powers of CBD oil, several states within the United States are legalizing its possession among people that are not related to its research.